How much does an excavator cost?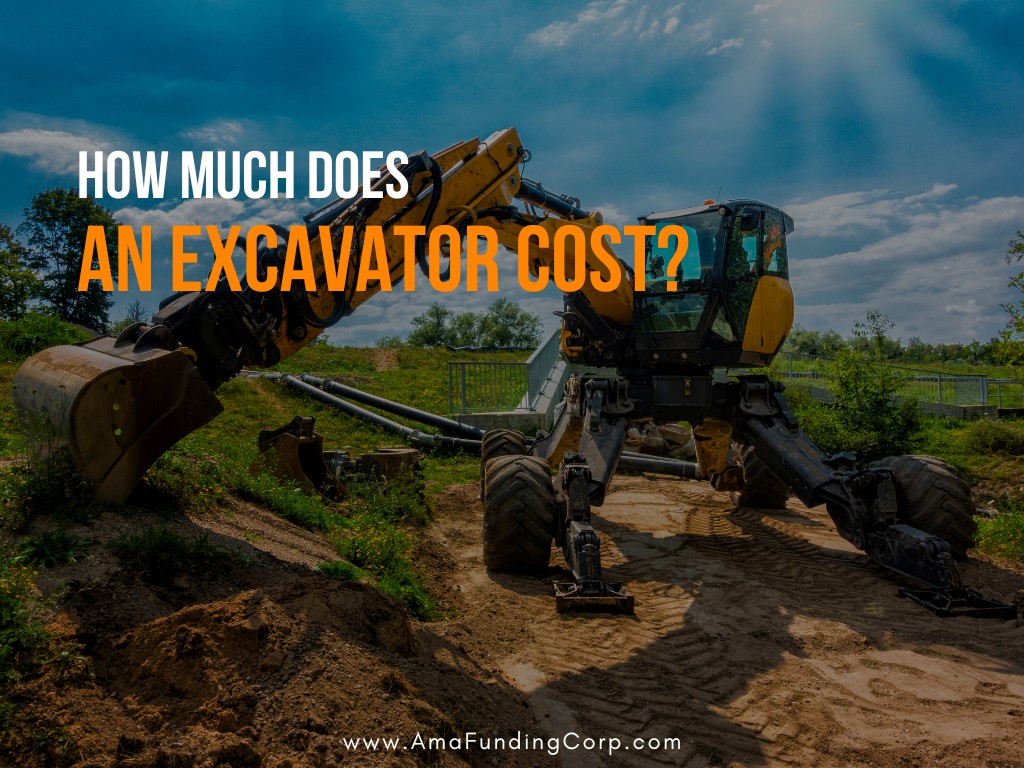 Excavators are considered one of the essential pieces of equipment in the construction field. Almost all projects related to the construction field need to use them. However, the price of an excavator is often extremely high, so if you know how much an excavator costs, it will be more convenient.
Besides, you will also need to consider many different circumstances, and your demands and come up with a variety of financing options for an excavator. With this article from AMA Funding, you will be provided a general view of excavator costs.
1. How much does an excavator cost?
For a brand new excavator product lines and used excavator product lines, product quality as well as product cost are differentiated and also reflected in product cost. In addition, the price of excavators also varies based on the models, brands, and types. In particular, a new excavator's price frequently fluctuates from $100,000 to $850,000; an old excavator will be around $100,000 or less.
Some factors that could affect the price of an excavator are listed below:
Size: The size of the excavator is one of the most important factors influencing the price. Excavators range in size from mini excavators weighing around 2 tons to large excavators weighing up to 100 tons.
The model of the excavator you select will also influence the price. Some models cost more than others, and you must decide which features are most important to you.
The age of the excavator will also affect how much it costs. A newer model will obviously be more expensive than an older model, but if you're on a tight budget, a used excavator can be a good option.
The condition of the excavator is another factor that will influence the price. If you're considering purchasing a used excavator, have it inspected by a qualified technician first.
In addition to these factors, the brands of excavators also influence factors that decide how much an excavator costs. There are several popular brands that you might come across when searching:
Caterpillar: The price range for small CAT excavators is $100,000 to $200,000, while the price range for medium-sized machines is $200,000 to $300,000. Larger CAT excavators could cost up to $850,000.
John Deere: Depending on size, excavators from John Deere cost $50,000 to $300,000.
Sany: Excavators made in China by Sany cost between $50,000 and $250,000.
Kobelco: The costs of excavators made in Japan by Kobelco range from $30,000 to $200,000.
Komatsu: Price ranges for Komatsu excavators range from $55,000 to $500,000, but the company's largest models can fetch up to $2 million.
2. Buying a new vs used excavator, which is better?
Based on your demands and budgets, you can decide which one is better for you. In fact, new or old excavators also have their own pros and cons, which will be shown off as the following: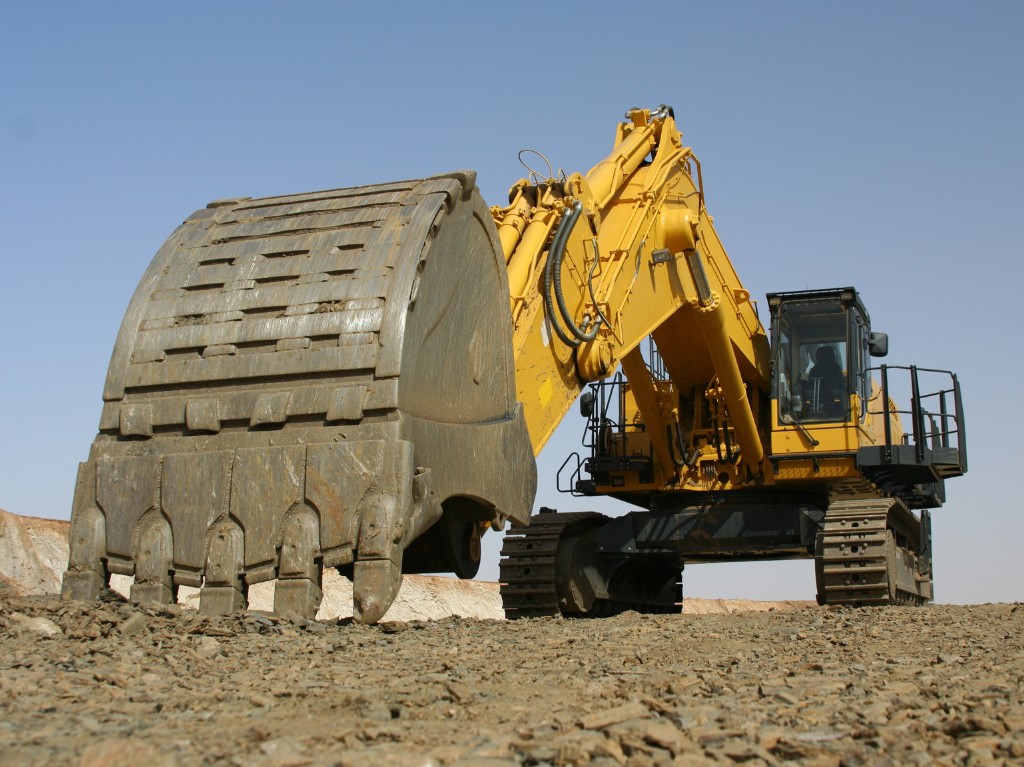 2.1 Buying new excavators:
2.1.1 Advantages
The most recent models with the newest features are available for selection.
You'll feel more secure knowing that you're protected in the event that something goes wrong knowing that a new excavator will likely have a longer warranty than a used one.
Since everything should be brand new, you won't have to worry as much about repairs or maintenance.
Purchasing a new excavator can be a wise investment if you intend to use it for an extended period of time because it will last longer.
2.1.2 Disadvantages
You have to spend more money purchasing a new excavator.
Given that production schedules can occasionally slip, you might have to wait longer to get the specific model and features you want.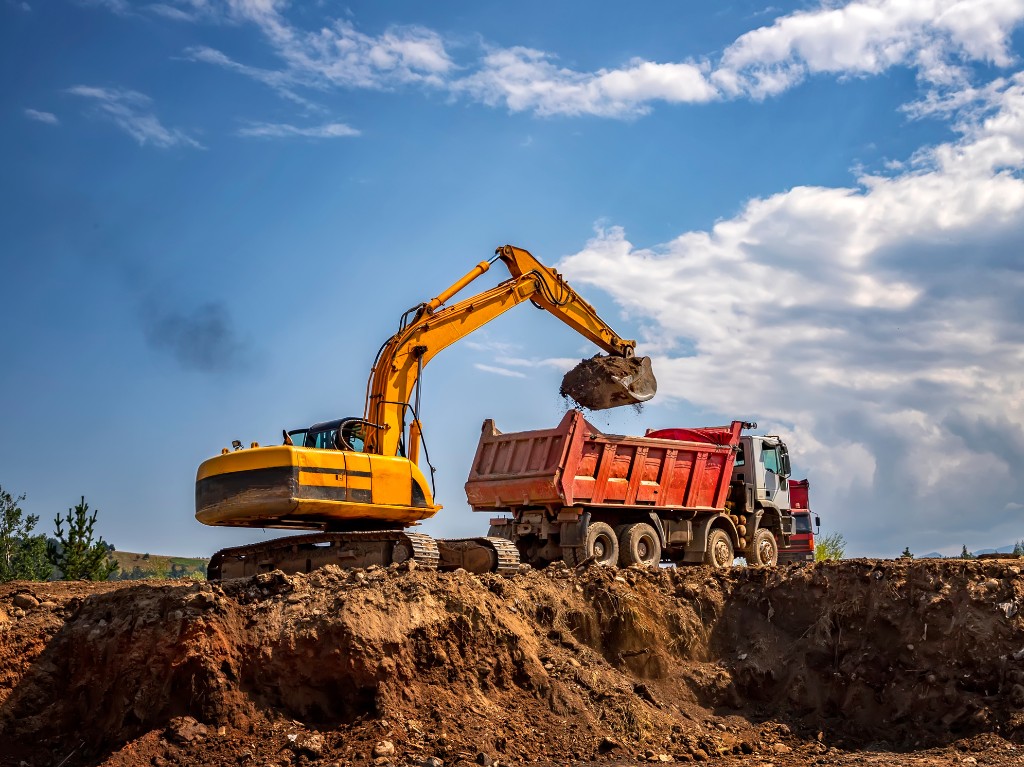 2.2 Buying an used excavator:
2.2.1 Advantages:
Since used excavators are less expensive than new ones, you will save money.
Since there are more used excavators available, you might be able to find the exact model and features you're looking for.
Buying used can be a wise decision if you only intend to use the excavator for a brief period of time because it will require less of an investment.
2.2.2 Disadvantages:
Due to usage and possible poor maintenance, a used excavator might not last as long as a new one.
A used excavator probably requires more maintenance and repairs than a new one does.
Since it's impossible to tell how its previous owner handled it, finding a used excavator that's in good condition can be more challenging.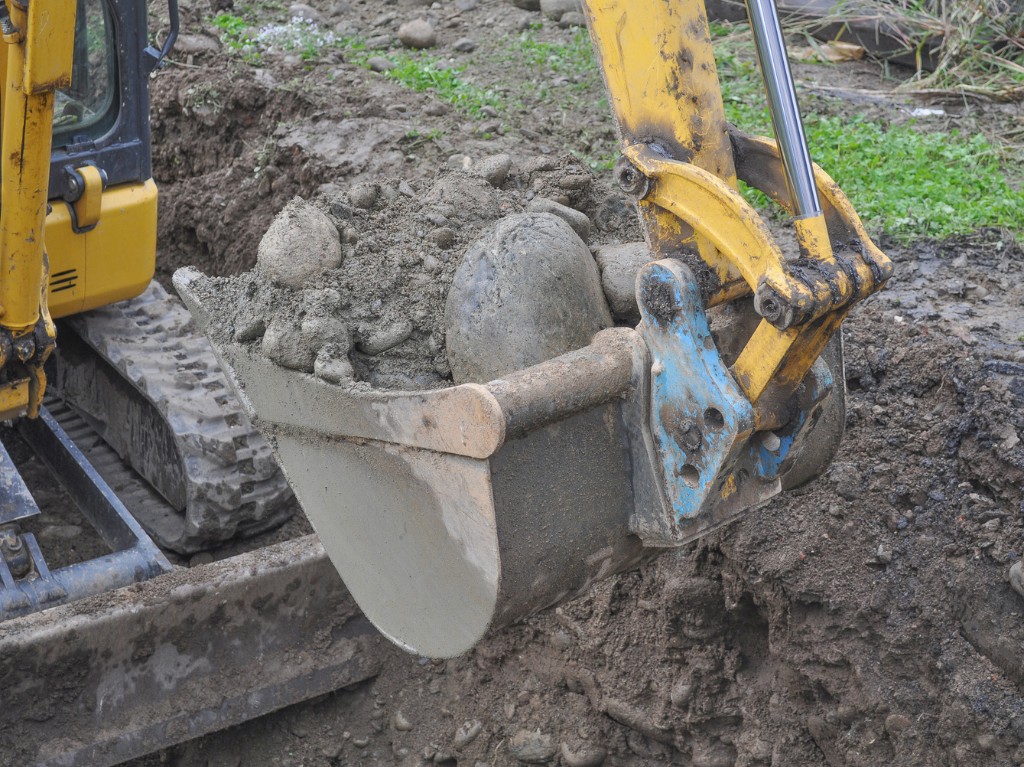 3. Why is AMA Funding the best option for excavator financing?
Indeed, Financing is the best choice whether you're buying a new or used excavator. You can obtain the equipment you require without having to pay the full cost up front when you finance an excavator. This enables you to free up money for other crucial costs like hiring staff, purchasing materials, and leasing office space.
When opting for AMA Funding, the anxiety of how much an excavator costs will not matter because of various benefits such as the following:
AMA Funding with professional staff and process, is committed to serving customers as soon as the request is received.
The working process at AMA Funding has been upgraded and optimized over a long period of operation to assist construction companies. You can experience the easy loan process and get an excavator faster.
We have assisted numerous companies in obtaining financing for the equipment they required.
When using the service of AMA Funding, you will enjoy a long-term warranty policy, depending on the construction item.
The credit rates of construction services at AMA Funding are the most competitive in the market, reasonable, and suitable for all companies.
The cooperation process occurs transparently and policies in the contract are committed to being completely obvious.
With the numerous financing options, AMA Funding could bring to you, consider choosing us to be your partner. You will not be worried about how much an excavator cost and get it more quickly when financing through us. Call us today for more information!
Hopefully, the article provides you with a lot of useful information.
Please, Contact us: (click here)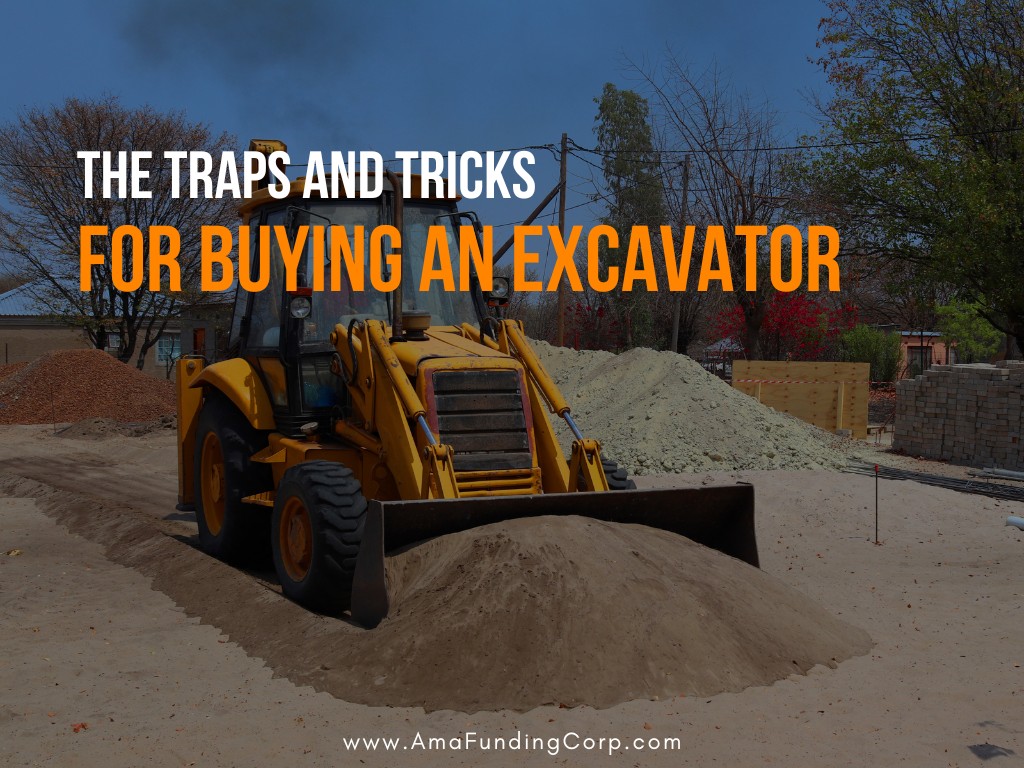 Buying an excavator can be a complicated and expensive process. It's important to know what to look for when buying an excavator, as well as