The traps and tricks for buying an excavator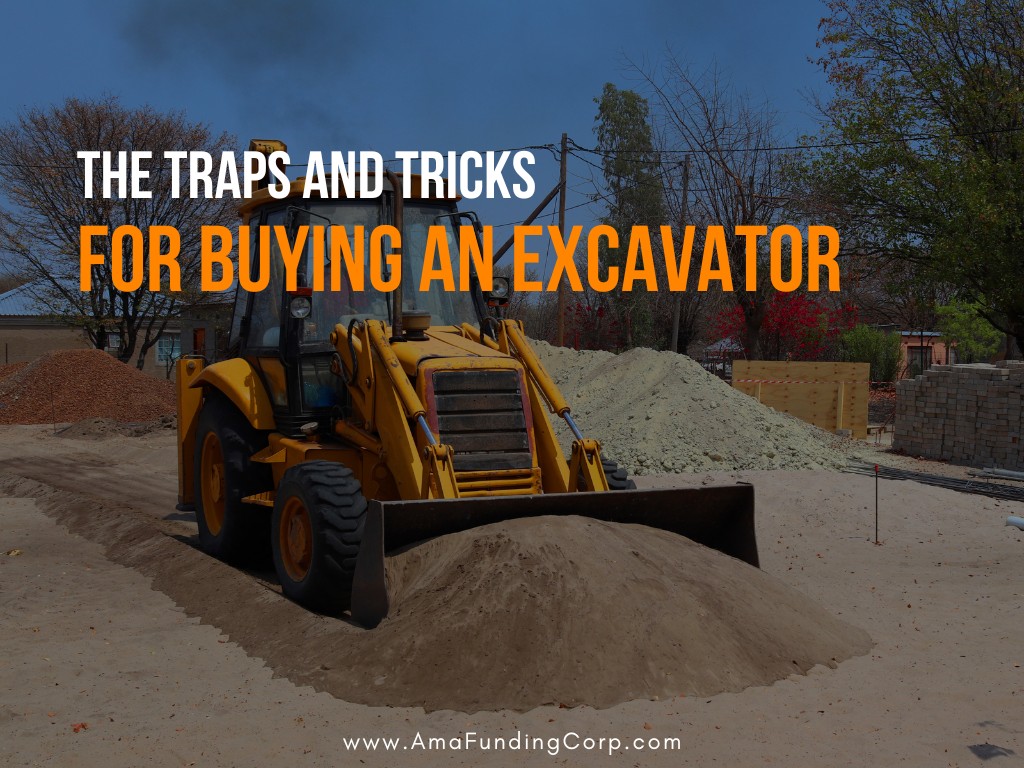 Buying an excavator can be a complicated and expensive process. It's important to know what to look for when buying an excavator, as well as the traps and tricks for buying an excavator. Generally, Buying an excavator is a big decision, and AMA Funding is here to help you make it.
What is an excavator?
An excavator is a machine that moves material. Machines can be used to move earth and rock, or they can be used to dig holes.
Excavators are used in construction and mining, as well as other industries where heavy lifting is required. Excavators are also used to transport materials such as sand, gravel, and rock for road-building projects.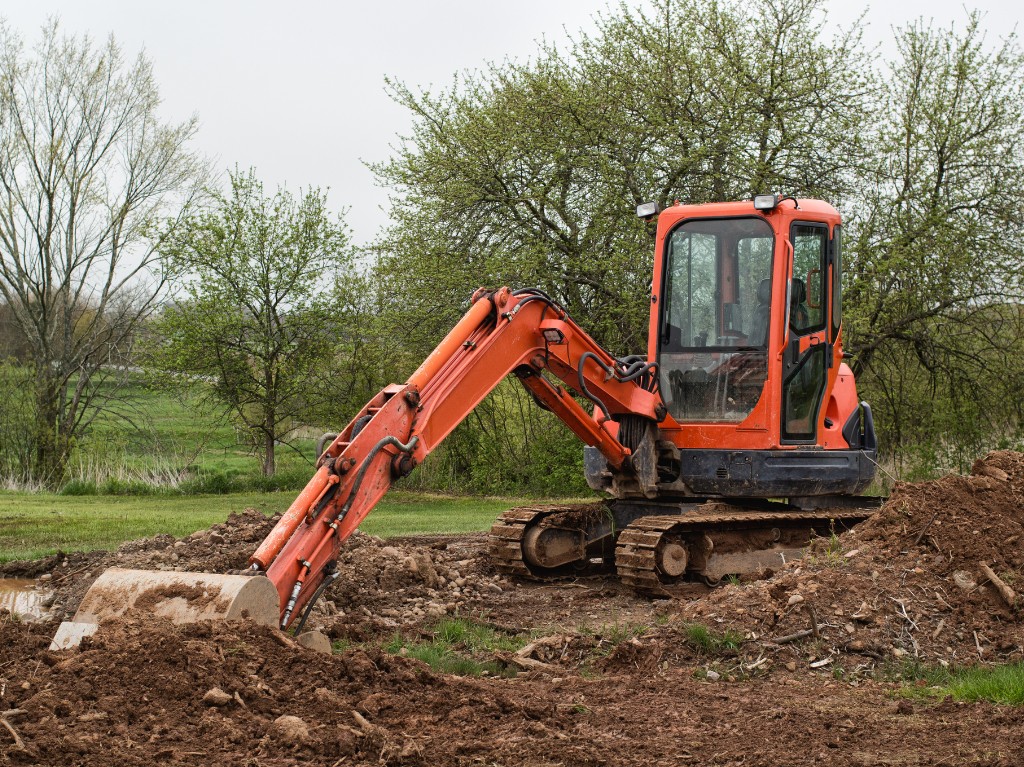 There are several different types of excavators on the market today: front-end loaders (FL), backhoes (BH), bobcats (BOB), wheel loaders (WL), and crawler dozers (CD). These machines have different features and use for them depending on their size, weight, power requirements, and purpose for use.
Don't buy a broken excavator
You may think that buying a broken excavator is the best option for you, but in reality, it's a terrible idea.
The problems with purchasing an excavator that has been used and abused are numerous. If the machine has been dropped or damaged, there will be additional costs associated with repairs and not just on the machine itself but also on your time and resources.
You could be spending weeks or months waiting for parts as well as paying for a mechanic to come out to your property and fix it.
If you decide to purchase an excavator that has been used, there's also the possibility that it won't work properly once it arrives at your property.
You could find yourself spending more money fixing issues that might have occurred while transporting the machine to where you live or working on it in person whenever there are issues such as leaks from damaged pipes or other parts of the machine itself breaking down due to age or wear-and-tear over time spent under hot sun conditions instead of being kept indoors where they belong!
So what should you do if you want to buy a used excavator? The answer is simple: don't buy it!
5 things to pay attention to when buying an excavator
So what are some of the traps and tricks for buying an excavator? Here are five things to watch out for:
1. The age of your equipment
2. The type of material you're working with
3. How much money you have available to spend on an excavator
4. What kind of terrain you're working on (gravel, asphalt, concrete)
5. Whether or not your local zoning laws allow it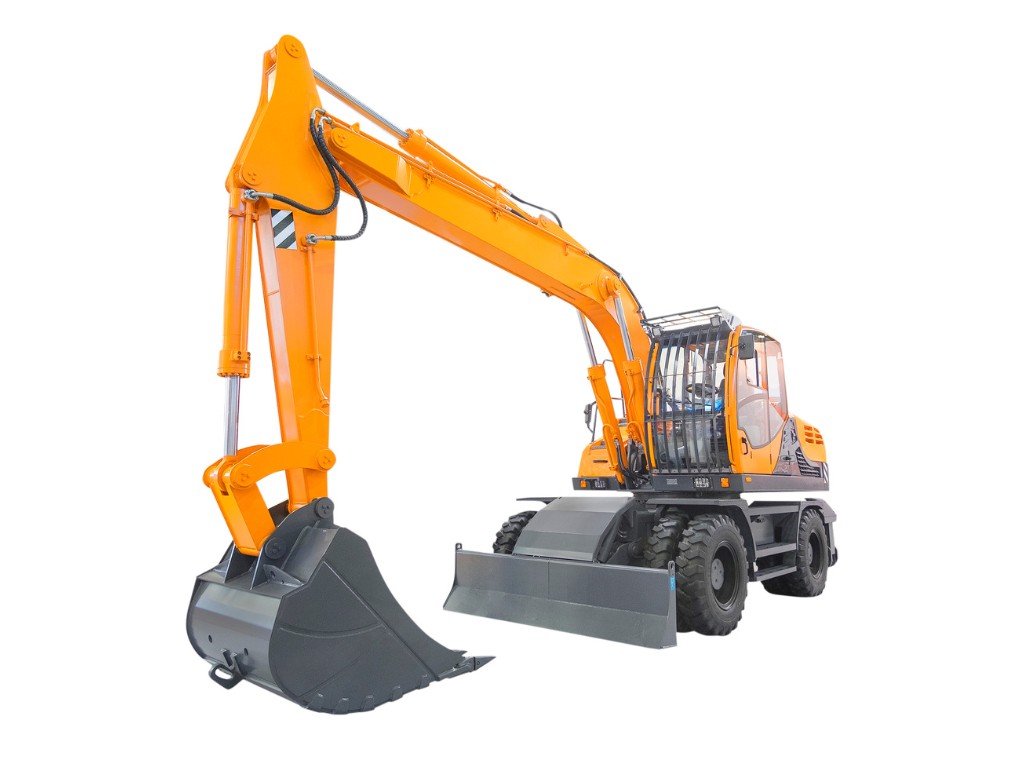 How does your company choose a quality excavator?
Buying an excavator can be a daunting task. You want to get the right machine for your needs, but you don't want to spend too much money or end up with something that doesn't work.
Here are some tips to help you make sure your excavator purchase is a success:
1. Research the different brands of excavators and their features: First, you have to determine which type of excavator is best for your needs. There are two main types of excavators: wheeled and tracked. Wheeled excavators are easier to maneuver around tight spaces, but tracks offer greater stability in rougher terrain and better off-road capabilities.
2. Get a list of questions for the dealer's salesperson: Next, you need to ask the seller how much power and torque your machine will require. The more powerful the motor, the faster it can dig up soil; however, this also means that you'll need larger motors with more horsepower in order to haul enough material at once.
3. Be prepared for a test drive (if necessary)
Finally, think about what features you want in your machines such as hydraulics or a bucket and whether or not these features are necessary for your needs.
You should also pay attention to what kind of warranty exists on the equipment so that you can make sure it is worth buying into or not. Better yet, come to the place and experience it!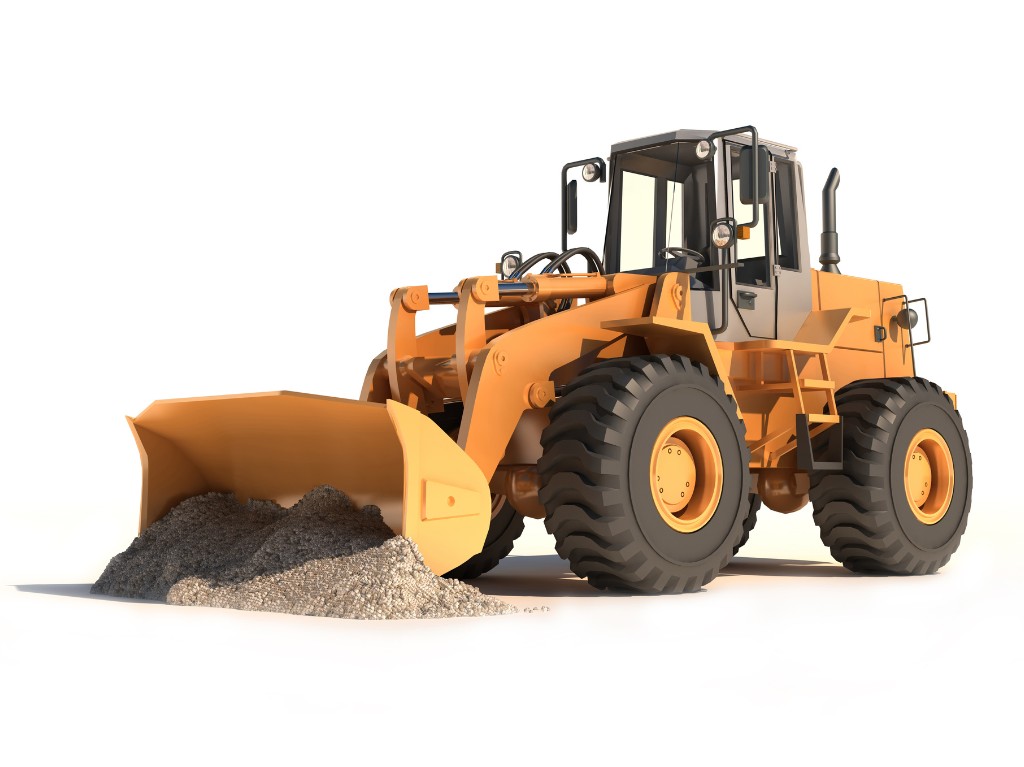 Where to buy high-quality excavators?
If you don't know where to buy a quality excavator, AMA Funding can help.
We are a company specializing in loans for the purchase and rental of heavy equipment.
Although we do not sell this equipment, we can help you both with financing and by referring you to the best excavator companies on the market.
We can help you find everything from heavy machinery like excavators and cranes to smaller equipment like tractors, forklifts and backhoe loaders.
So if you're looking for an excavator or any other equipment for your business, click here and talk to one of our loan and financing specialists! You will not regret it!
Hopefully, the article provides you with a lot of useful information.
Please, Contact us: (click here)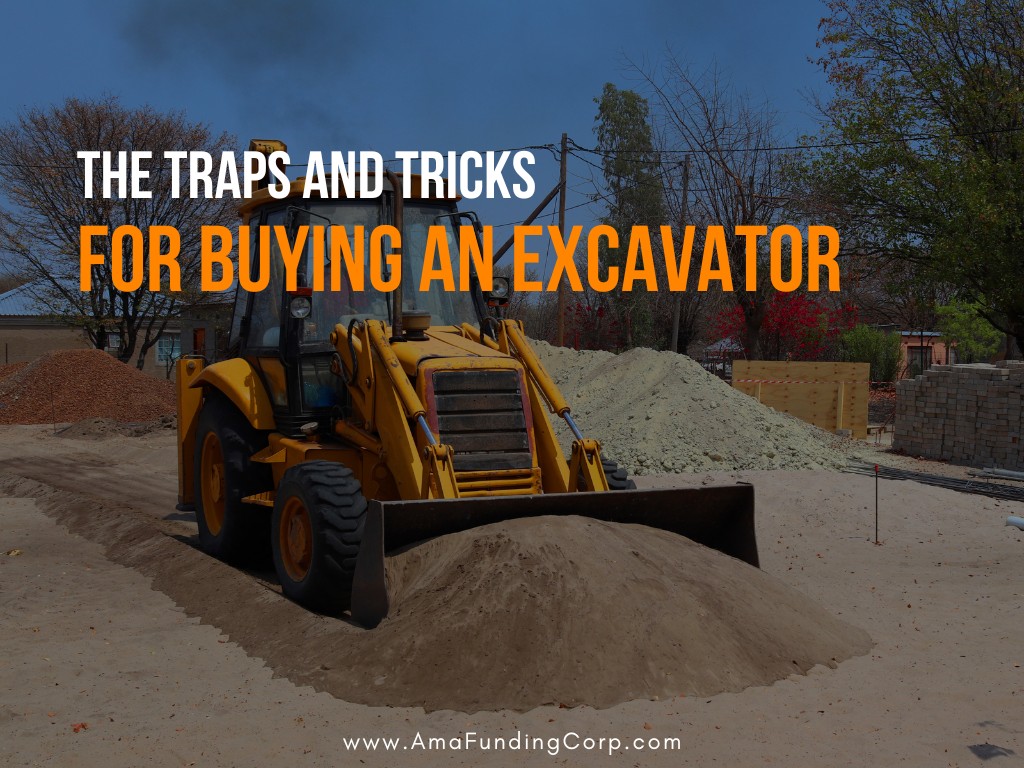 Buying an excavator can be a complicated and expensive process. It's important to know what to look for when buying an excavator, as well as