Should your company lease or finance quad-axle dump trucks?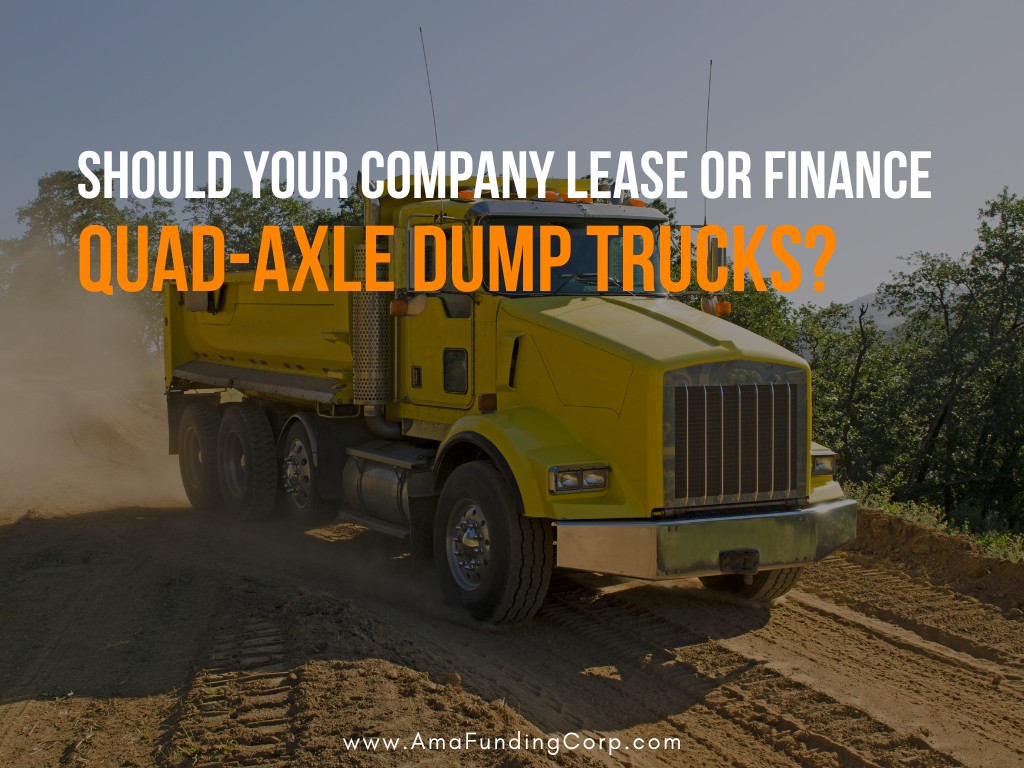 Leasing a quad-axle dump truck is a great way to get your business up and running. If you're looking for more than just the basics, you can lease a dump truck that's larger and more robust than your average pickup truck. Let's explore AMA Funding's article below about whether to finance or lease quad-axle dump trucks.
1. What are the Quad Axle Dump Trucks?
Quad axle dump trucks are the ultimate in mobility and comfort. The three wheels on each side of the truck allow them to navigate through tight spaces, while their quad axles allow them to go over any terrain with ease.
These trucks are a favorite among construction workers, who use them to move large amounts of dirt and rubble from one place to another. They can also be used for road work, where they make short work of moving large amounts of gravel or other material when necessary.
These trucks are built with strength and durability in mind, so they're ideal for transporting heavy materials such as asphalt or concrete. They also make great work vehicles because they're very versatile and easy to maneuver around tight spaces like construction sites where there isn't much room for maneuvering. A quad-axle dump truck is an ideal choice for a contractor looking for a large, heavy-duty truck. With a payload capacity of up to 17 Tons, this model can haul just about any material you need it to.
The price of the Quad axle dump truck varies depending on its size, features and location. The price of the Quad axle dump truck ranges from $15,000 to $40,000.
2. How important are quad-axle Dump Trucks to a construction company?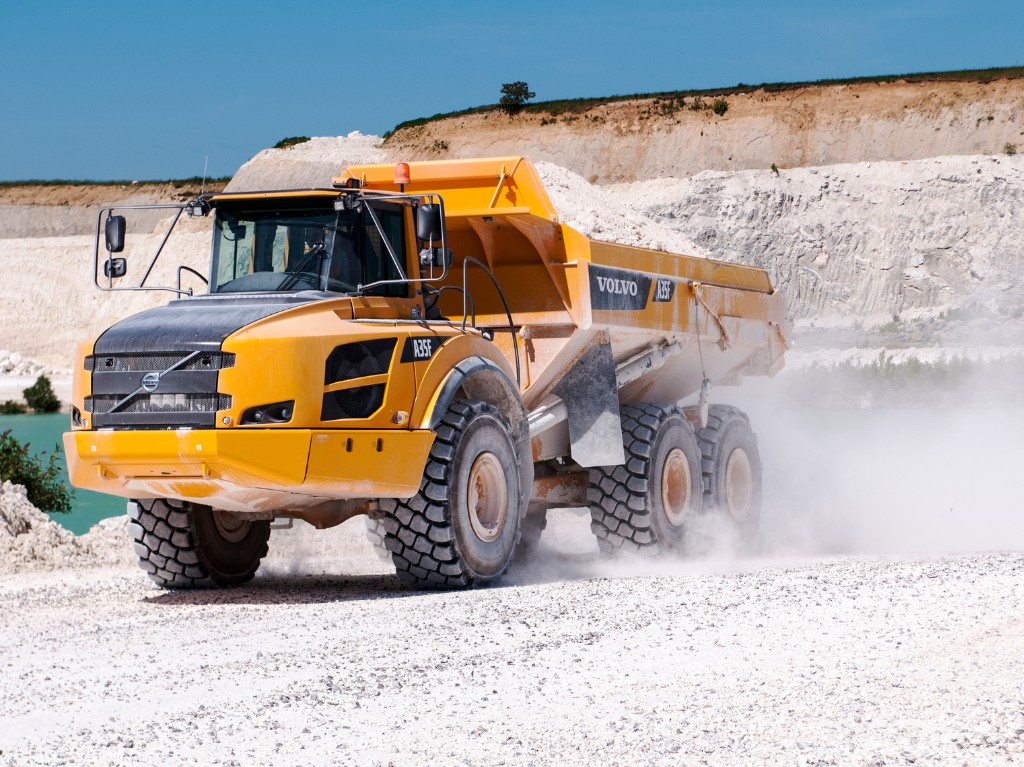 Quad-Axle Dump Trucks can handle any job you throw at them, from tranporting large amounts of dirt or gravel to hauling away debris left over from construction projects or remodeling jobs. They're also great for moving large amounts of dirt or other materials used in landscaping projects so you don't have to worry about damaging your yard with heavy equipment.
If your company does a lot of landscaping and construction work, it may be worth considering leasing one of these trucks instead of purchasing one outright. The upfront cost of buying a truck outright is usually much higher than what you'll pay for leasing one through an equipment rental company!
3. Things to keep in mind before leasing or financing quad-axle dump trucks?
Leasing or financing your quad-axle dump trucks may be the right choice for your company. There are many factors to consider before making this decision, so let's take a look at them.
First, let's look at the financial implications. If you lease a dump truck, you will pay a monthly fee based on its value as well as any additional fees for insurance, maintenance, and other services related to the vehicle. If you finance your dump truck, you will pay a lump sum upfront and then make payments over time according to a schedule set by the bank or credit union that finances your purchase.
The next thing to consider is whether or not leasing or financing your dump truck is right for your organization's needs. If you plan on operating in a large metropolitan area where heavy traffic and other challenges are common, leasing may be more cost-effective than financing because it can help keep costs down while still allowing for flexibility if unforeseen situations arise that require extra resources.
If you're planning on operating in an area with less traffic and fewer challenges but still need stability in terms of price and availability, financing could be better suited for your needs because it allows flexibility based on usage levels and avoids having payments tied up.
4. Should your company lease or finance quad-axle dump trucks?
While there are many different options for fleet management, leasing is a great way to get the most out of your money. With the cost of fuel and maintenance, it's important to know you're getting the most out of each purchase.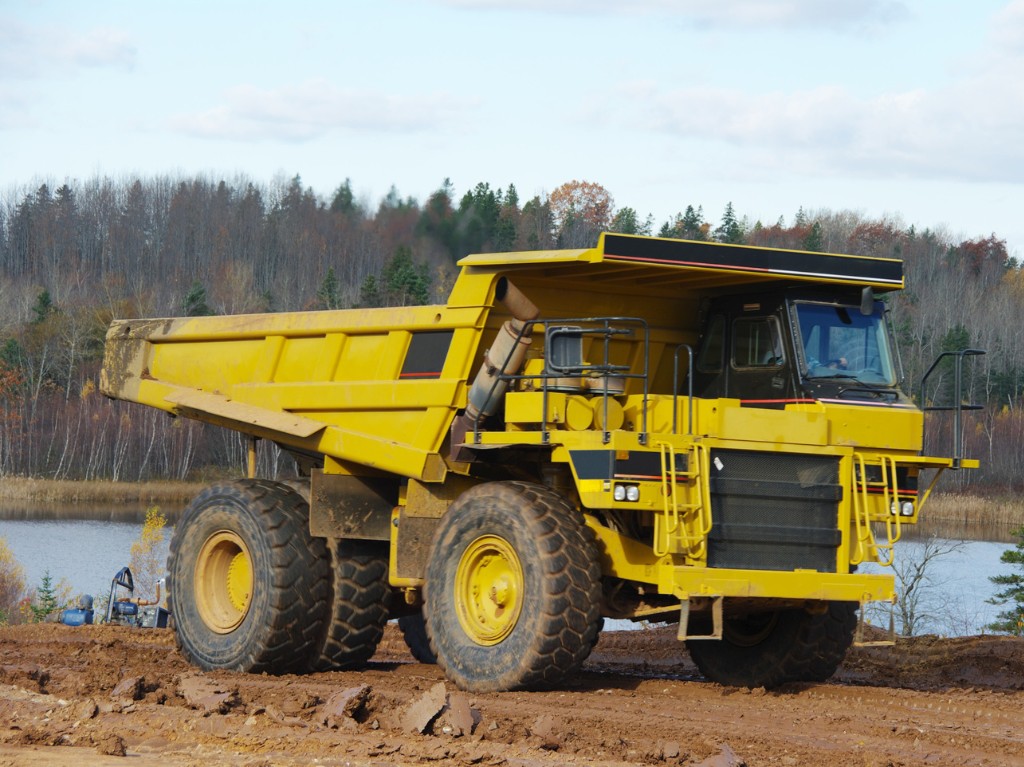 Leasing can be convenient because you don't have to worry about buying new equipment, but it can also be more expensive than buying. But if you decide to finance your fleet instead of leasing, you can also get an interest rate lower than what you'd find with a traditional bank loan.
If you're looking to buy new equipment for your company's fleet, leasing is going to be more expensive than buying outright, but it's a good option if you want to make sure that the equipment is maintained regularly and that it's going to last long term.
You'll also get access to a variety of options when it comes time for maintenance or repairs on the equipment itself. If you decide not to lease or finance quad-axle dump trucks now but think about doing so later on down the line, don't forget about our financing options—we can help make sure that whatever type of vehicle solution works best for your business.
Hopefully, the article provides you with a lot of useful information.
Please, Contact us: (click here)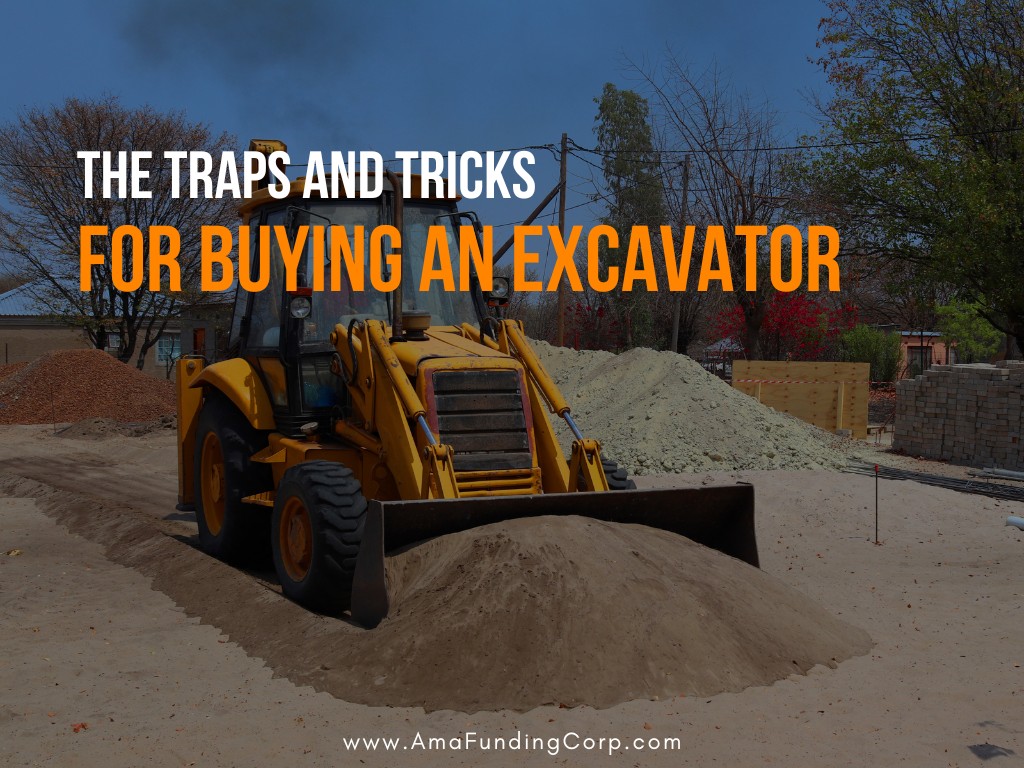 Buying an excavator can be a complicated and expensive process. It's important to know what to look for when buying an excavator, as well as