Vehicle & Equipment Financing
Let Us Help You Finance or
Lease the Equipment You Need
At AMA Funding, we understand that it can be difficult for construction companies to secure the resources needed to grow. We are committed to helping construction businesses acquire funding for their equipment. You can trust our team to assist you in obtaining the equipment you need to succeed in the industry.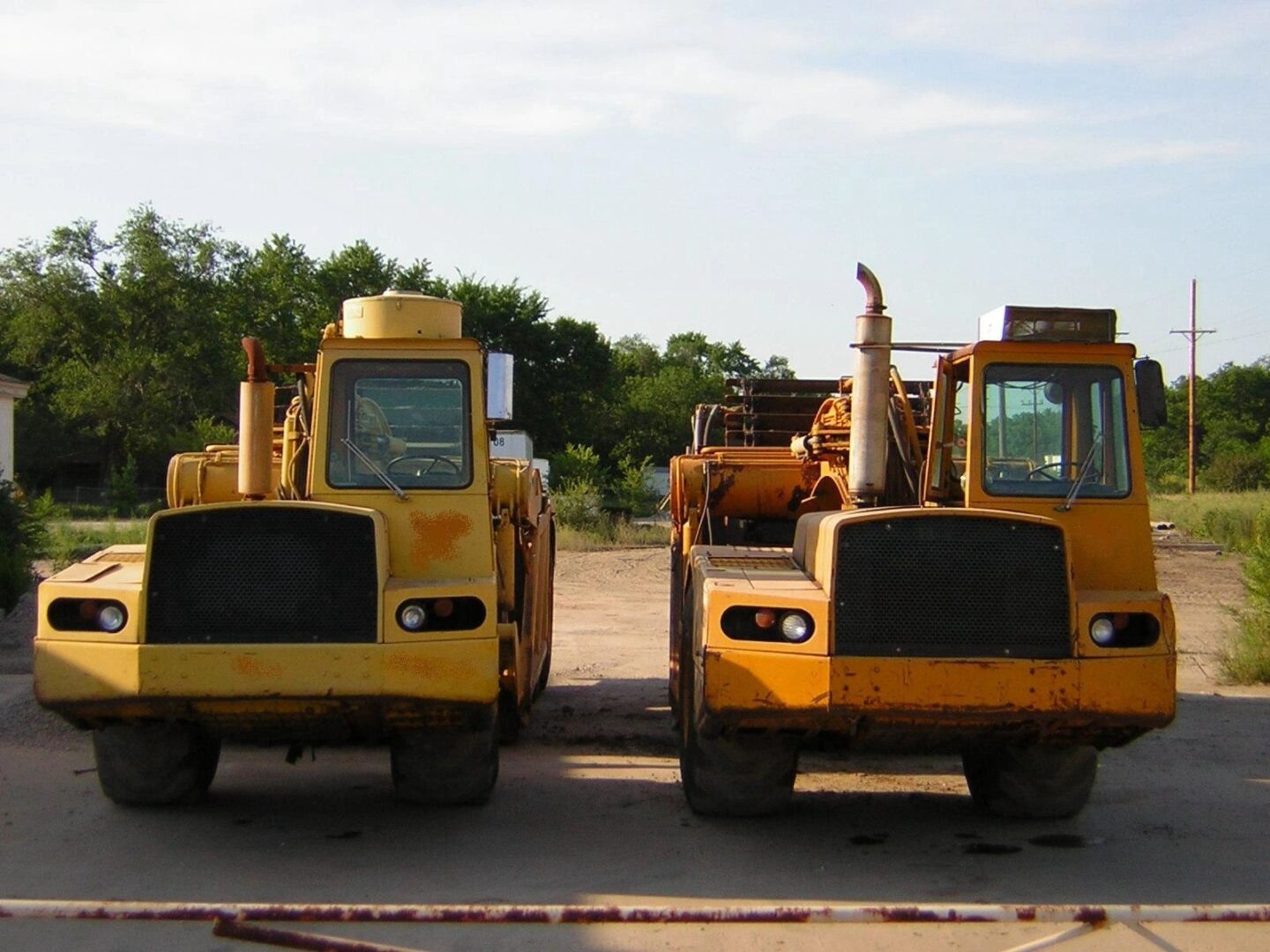 For some contractors, it's smarter to buy or lease an excavator rather than renting one. Some companies may find renting to be more beneficial for occasional projects. However, if you use it often, it is better to buy or lease one. Rental prices can easily run $10,000 a month for a unit that you could buy for about $200,000.
If you want to buy or lease an excavator, turn to our team for assistance in obtaining a new or used excavator. In general, a used mini-excavator will run you between $15,000 and $30,000, while a used full excavator can run from $40,000 up to $250,000.
If you don't have the funds to pay cash up front, you can either get an excavator loan or lease. With financing, you own the equipment at the end for a final payment of one dollar. On the other hand, in leasing, you can walk away at the end or choose to buy the equipment for a balloon payment.
Leasing is a bit cheaper in terms of monthly payments compared to financing. The biggest difference between the two, however, is tax treatment. If set up properly, you can write off your entire payments with an equipment lease.
We have helped several clients finance their skid steers. For most of them, we end up talking to someone about financing used equipment. Generally, most customers ask the same questions, which we will address individually:
Do I Have To Own a Business To Get Financing?
To get a loan for equipment, you need to own a business. Oftentimes, we field questions from folks who are looking to get a loan for a skid steer they are going to use at home. Usually, it's to plow snow on a large property or to use for a building property they acquired.
While we would love to help these people, there aren't any options on the market that we're aware of since what loan underwriters look at when making financing decisions is the revenue—likely to be generated from the use of that equipment.
What Does It Take To Qualify?
Most business owners with either reasonable credit or collateral will qualify for some sort of financing. However, any sort of financing for a business can be a complex issue that can sometimes cause deals to fall through. Like other heavy equipment, skid steers are easier to finance than many other business assets, which are based on certain situations:
In business for 2+ years, decent credit*: almost never a problem
In business for 2+ years, fair credit: usually doable, sometimes will require 10% security deposit
In business for 2+ years, bad credit: may require collateral, sometimes just a security deposit
New business, decent credit: usually not a problem
New business, fair credit: sometimes a problem, but can be done with collateral
New business, bad credit: you will need collateral equal in value to the cost of what you're financing
*By decent credit, that's anything above 650 or so, with fair credit usually being between a 625 and a 650 credit score.
With construction demand growing nationwide, the amount of people interested in financing equipment grows exponentially. The vast majority of companies that purchase construction equipment will choose financing, and many will look for equipment leasing companies to enable those transactions.
If you are interested in leasing a backhoe, the first concern should be figuring out what your actual payments are. Knowing your payment is crucial because you need to know if you can afford the monthly payment while generating enough profit.
Qualifying for Backhoe Financing
In most cases, you will find a way to finance a backhoe, which is true for most types of hard assets. If you're buying a new backhoe from a dealer, you will be able to line up very low-rate financing if you've been in business for over two years and have good credit.
For those who are not buying new equipment and have less than stellar credit or if your business is less than two years old, you will typically go through a broker to finance the purchase. You must comply with the following to qualify:
If You Have Two or More Years in Business
With good credit, 640+, you'll probably qualify. Sometimes with zero down.
With fair credit, 600-639, you'll usually need the first payment up front.
With poor credit, under 600, it depends on your business situation, but if your revenues are strong, you may need 10-20% to put down. For really bad credit, you may need collateral or a large down.
For Businesses Less Than Two Years Old
With good credit 660+, you'll usually just need the first and last payments in advance.
With fair credit, programs vary but can include security deposits and/or some collateral.
New businesses with credit scores under 600 will be required to come up with a 50% security deposit or collateral.
Because it is one of the more expensive pieces of equipment to lease, the process is generally different compared to other heavy machinery. If you have credit over 700, aren't a startup, and are buying new equipment from a dealer, then you can expect lower rates directly from your dealer.
For example, Caterpillar Finance or John Deere Financial offers much lower rates than any bank or equipment finance company. However, when you finance construction equipment like bulldozers, companies that lease or finance equipment are your best bet.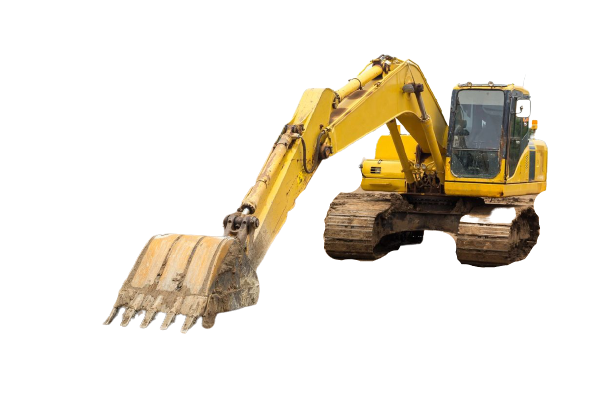 4 Important Factors That Determine the Cost To Finance or Lease a Bulldozer
Finance vs. Lease vs. Rent
Your Personal Credit
How Long You've Been in Business
How Long You Finance the Equipment For
Rent vs. Lease vs. Finance
If you can't get approved for financing, renting is always an option. However, this method can be extremely expensive for longer projects. For those who require a bulldozer for an extensive job, getting a lease or a loan may be the better option. If you go this route, you may write off up to $500,000 of the bulldozer immediately if you choose a loan. With a lease, however, you may write off the entire payment.
You can rely on our team to provide you with all the information you need to acquire the equipment for your business. To learn more about how we can help you, reach out to our team today.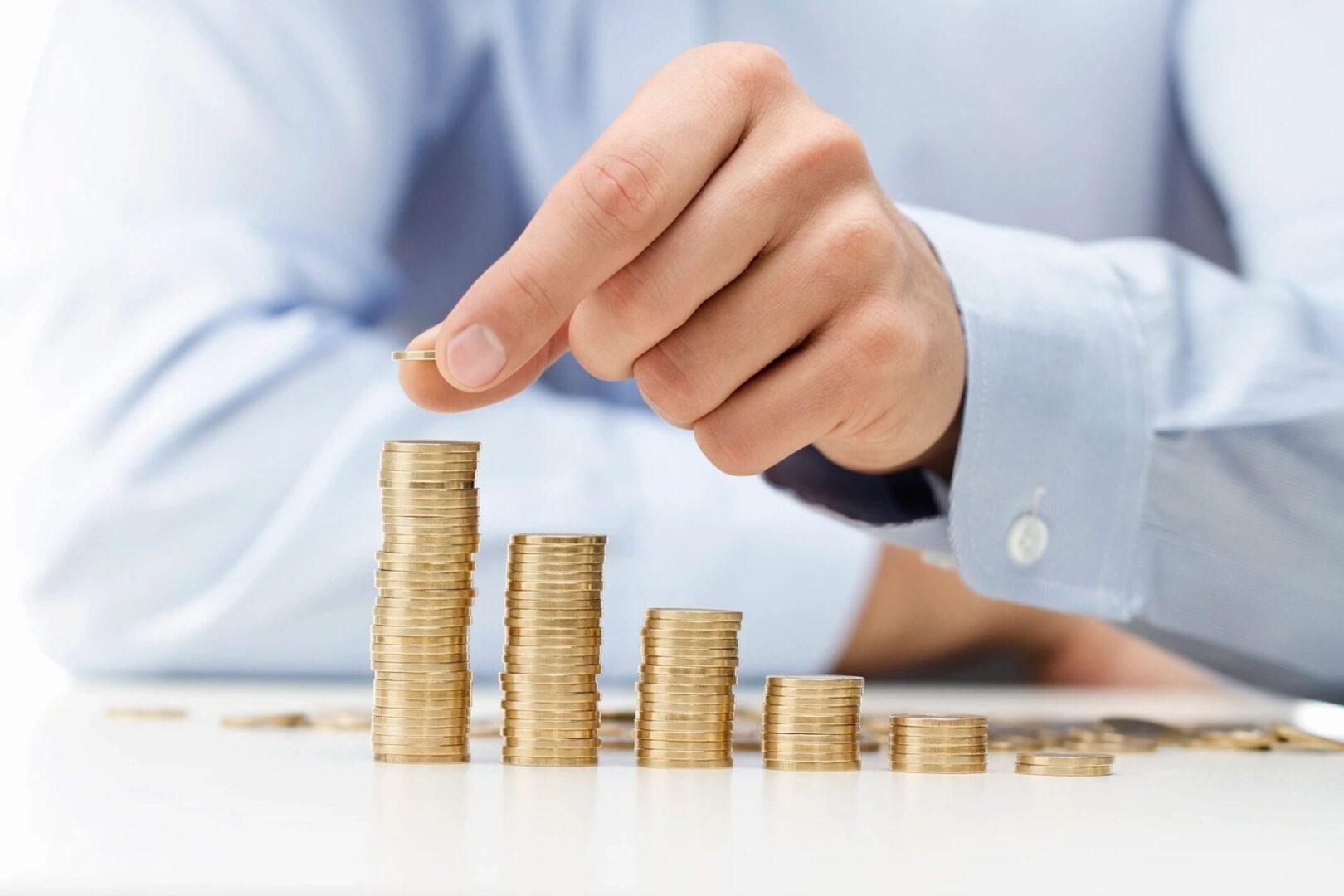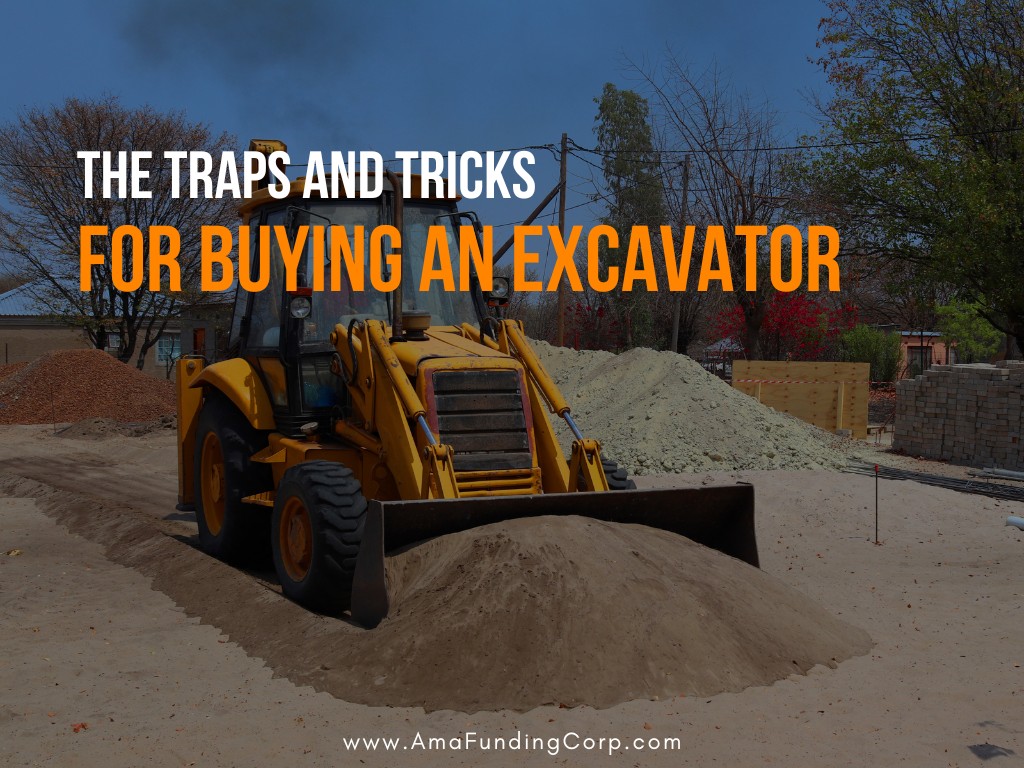 VEHICLE & EQUIPMENT FINANCING Let Us Help You Finance or Lease the Equipment You Need At AMA Funding, we understand that it can be difficult