How to get a wheel loader lease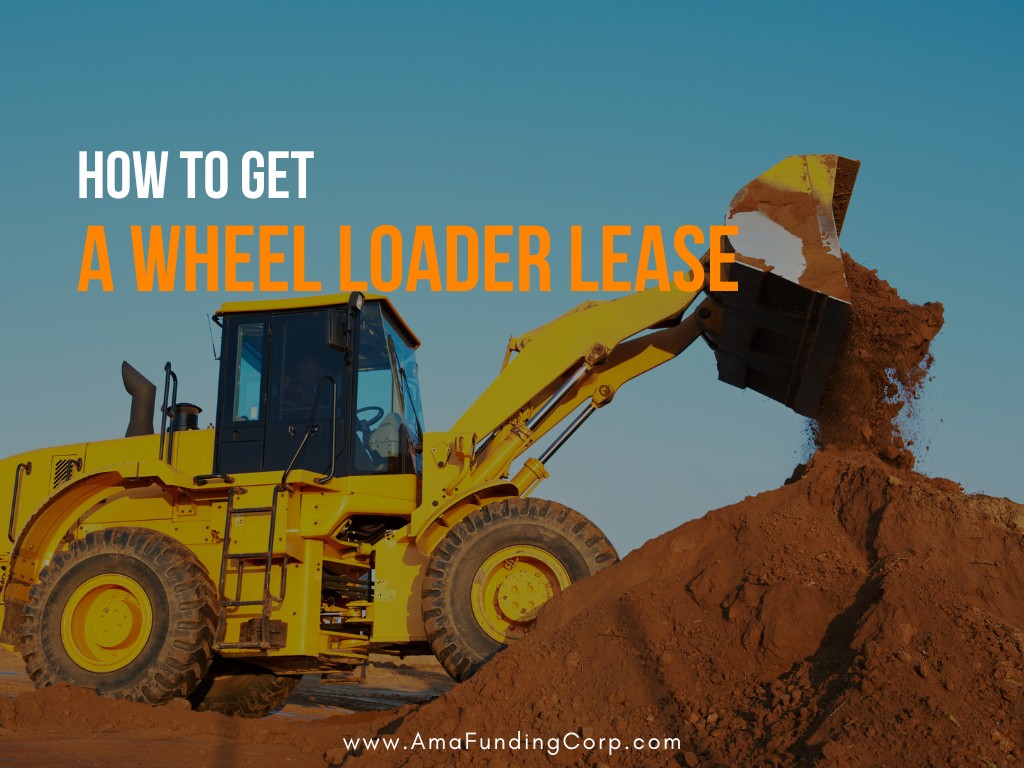 Wheel loaders are the workhorse of the construction world, and they're still one of the most useful tools in your toolbox. If you're looking to lease a Wheel Loader, you've come to the right place. Let's find out how to get a Wheel Loader lease with Ama Funding.
1. What is a Wheel Loader?
A Wheel Loader is a piece of machinery that's used to move dirt, sand, and other materials. It's a simple machine that works like a plow, but with a bucket instead.
The bucket is used to scoop whatever material you need to be moved, and then raised into the air to be transported—the bucket holds the material in place while it's being moved around.
Wheel Loaders are great for moving anything from large amounts of earth to small items like bricks or rocks. You can also use them for landscaping projects or even just moving around yard waste!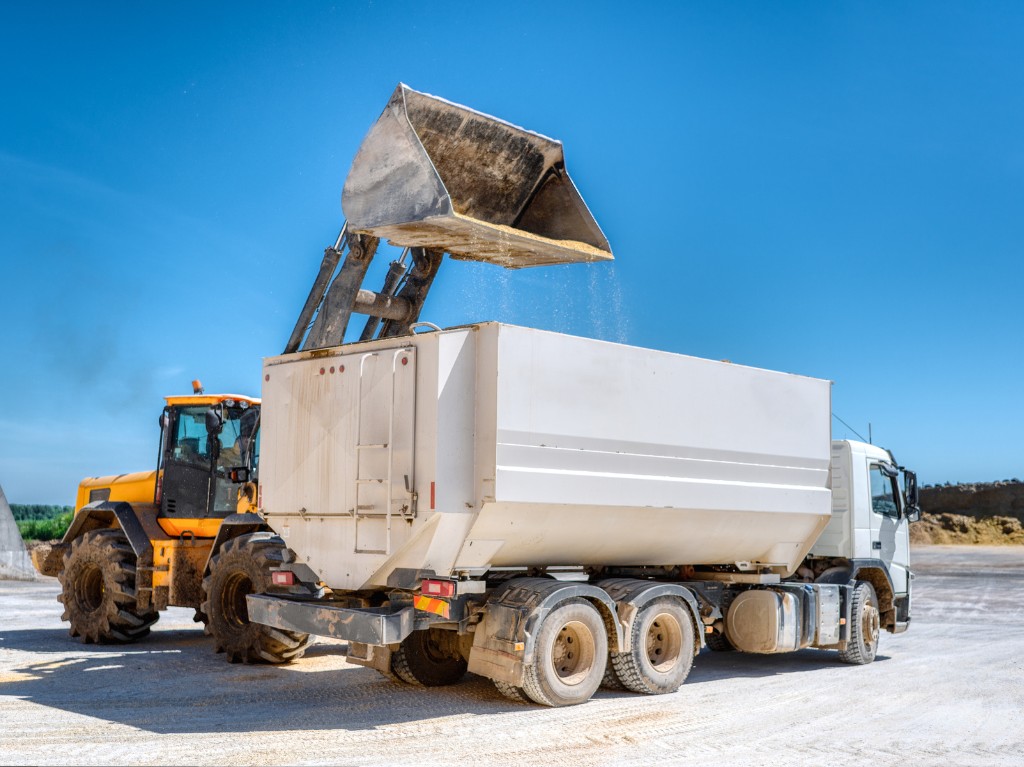 Wheel Loaders are great for moving anything from large amounts of earth to small items like bricks or rocks. You can also use them for landscaping projects or even just moving around yard waste!
2. How much does a Wheel Loader cost?
Wheel Loaders are the most popular equipment for moving a variety of loads. They're used in construction, mining and demolition.
The cost of a Wheel Loader depends on the size and model. The larger models will cost more than smaller ones, but you can expect to pay between $10,000 to $100,000 with additional fees for licensing and maintenance, a new one with good quality parts.
If you need to purchase an older wheel loader that needs to be repaired or refurbished before it's ready for sale, expect to pay between $1,000 and $2,000 for labor costs as well as parts.
3. The importance of bucket trucks
Wheel loaders aren't just for construction sites anymore. They've become an indispensable part of the industrial process, too. The ability to move materials from one point or another has led to a boom in their popularity as a transportation option, and now they can be found all over the place from moving materials around factories to carrying out construction projects in residential areas.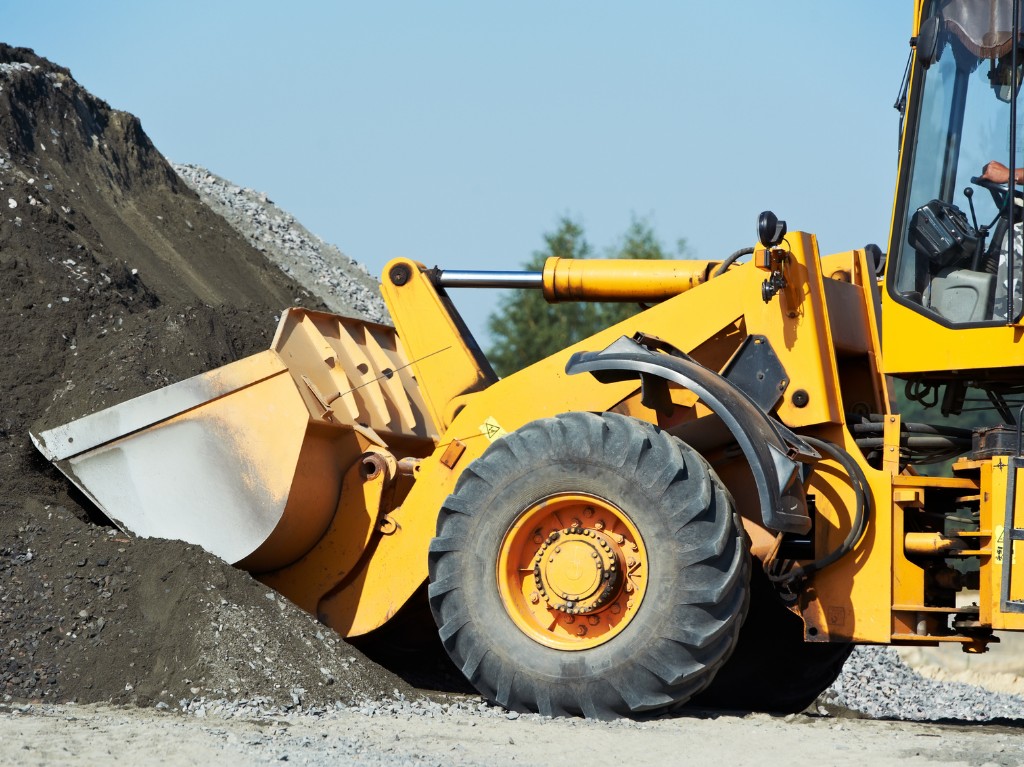 And it's not just businesses that are getting in on this trend: homeowners are also finding ways to use them for their own purposes whether it's moving dirt around their garden or clearing trees away from their house.
But where do you start? What kind of equipment should you get? How much does it cost? And what do you need to know about upkeep before signing an agreement with someone else? Contact the Ama Funding consulting team immediately for answers (Click here)
4. What is Bucket Truck Leasing?
Wheel loder leasing is an alternative method of paying for your equipment. Instead of paying for the whole thing up front, you make monthly payments to the company that leases your equipment until the lease is complete or you decide to buy it.
5. Why would some construction companies need bucket truck leasing?
Your Company might be thinking about renting for an extended period of time or just getting some extra money back on an old piece of equipment that has been sitting around unused for years.
And there are other reasons too, like saving money on taxes or making sure your company doesn't have any debt hanging over its head when they start hiring again after being laid off during these sad times).
6. How to lease a bucket truck?
To lease a wheel loader, you need to have the right equipment in mind.
The best way to lease a wheel loader is to go through a loan company that knows how to do it right.
The first step is to find one of these companies so that you can begin your wheel loader leasing experience.
Once you've found the right company for you, they'll be able to tell you all about their services and what they offer their customers.
They will also be able to answer any questions or concerns that may come up while working with your company.
Ama Funding is a company specialized in equipment loans and leasing and we have plenty of experience to serve you in the best way.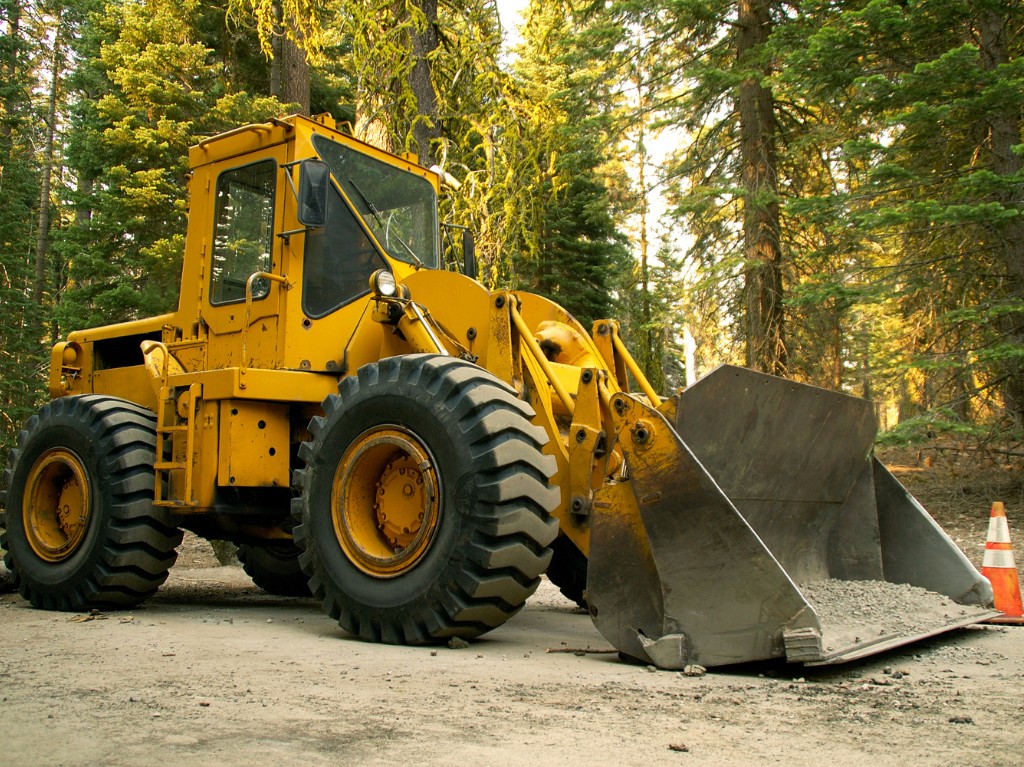 Once everything is set up and ready to go, it's time to start looking for the wheel loader you want to lease! The good news is that this process only takes about two weeks from start to finish!
This is because there are very few requirements when it comes time to pick up the goods and deliver them where they need to be delivered – everything is controlled by computers now, so there aren't many hurdles involved in getting things right every time.
7. Monthly and annual bucket truck rental contract
Monthly leases are convenient because you don't have to worry about buying the equipment until you're ready, so you can focus on other things like sales and marketing. However, monthly leases are more expensive than one-time purchases and require more commitment on your part since the rental company will be taking out money each month from your account without having to pay a fine for canceling or modifying your contract.
Yearly leases give you more flexibility because they're paid up front and don't require any additional payments after signing the contract. But if you're looking for a long-term solution or need something with a lot of power or storage space, this may not be the best option for you!
Click here and talk to one of our loan specialists.
We have the ideal solution for you and your business.
Hopefully, the article can provide you with a lot of useful information.
Please, Contact us: (click here)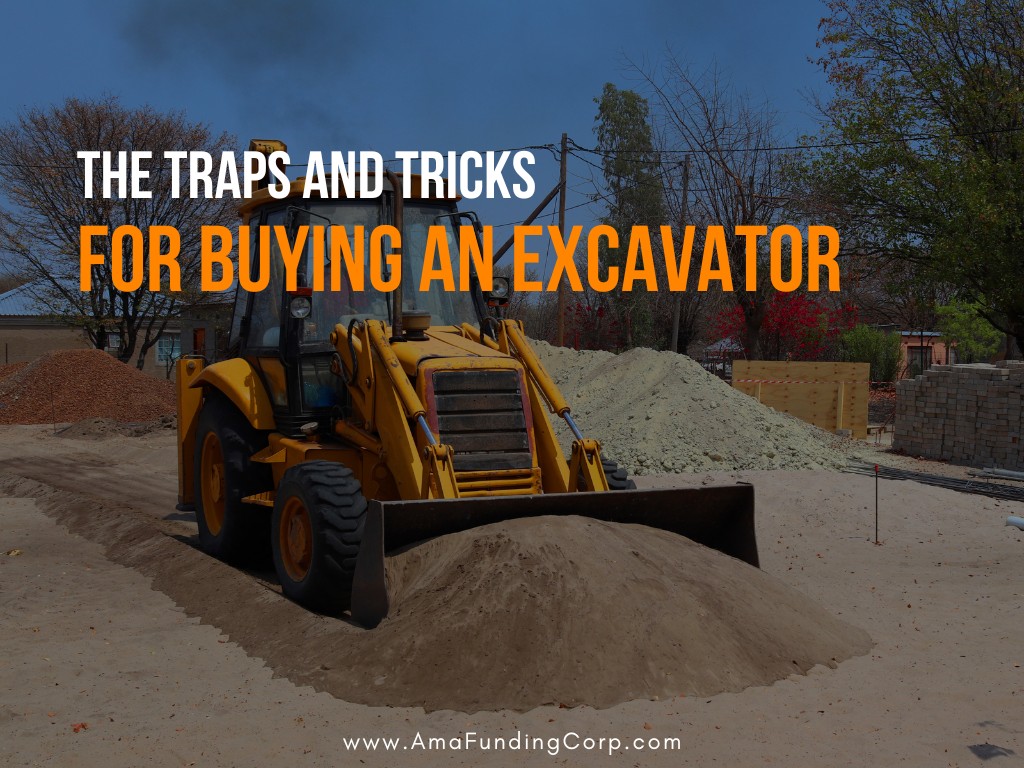 Buying an excavator can be a complicated and expensive process. It's important to know what to look for when buying an excavator, as well as