The necessity for a BULLDOZER for business?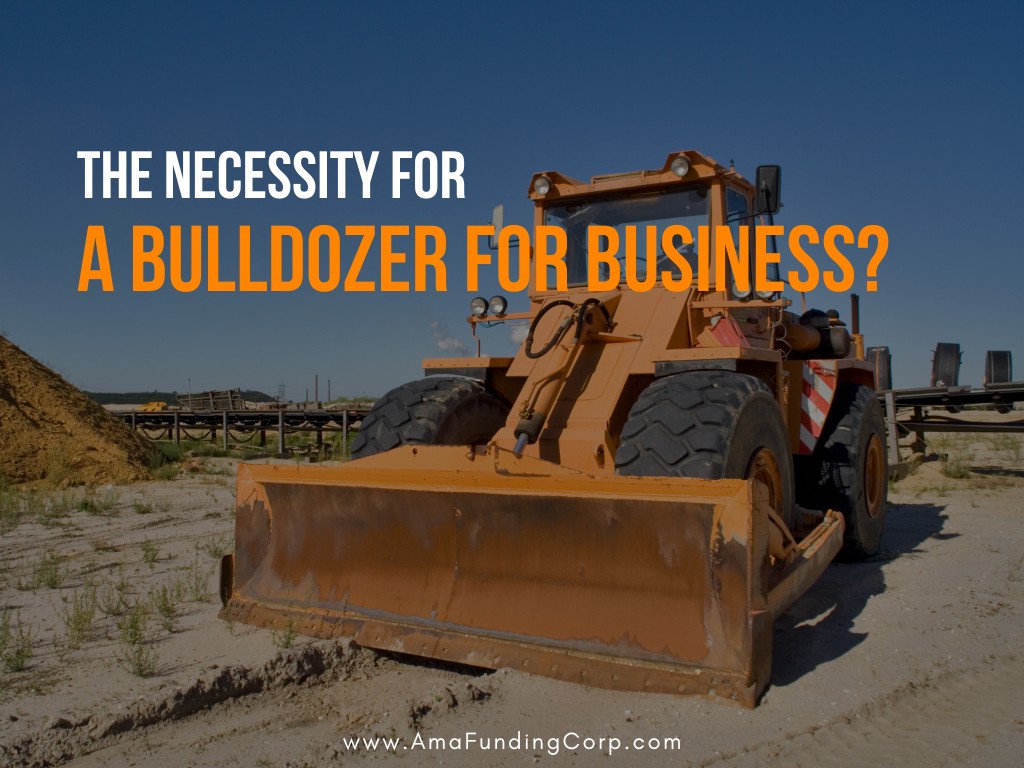 Owning a bulldozer will be extremely beneficial to your business because it has many great benefits. Bulldozers can move a rock or lose materials, clear them, and sort them. The bulldozer has large and stable traction. The equipment will save you a lot of time and money. So why doesn't your business own a bulldozer already? Let Ama Funding answer your questions in the article below.
1. What is the machine structure?
The bulldozer consists of the main parts: frame, engine, transmission system, hydraulic system, electrical system, control system, cockpit, moving system (chain), working equipment, and shell (Cabo).
Bulldozers include a front-mounted dozer blade to push the soil and make the soil surface flat and smooth. The back of the bulldozer has a rake that breaks down rocks and asphalt particles. The cabin compartment has wide grooves that help it firmly bond with the ground and create stability.
Typically Bulldozers are 10 to 15 feet wide and 9 to 13 feet high. They have between 45 and 400 horsepower, normally machines fall between 105 hp and 205 hp.
There are three kinds of blades:
– Universal or U-blades have curved "wings" to handle a larger volume of material.
– Straight or S-blades have no curvature, making them ideal for grading work.
– Semi-U blades or S-U blades are shorter with less curvature and smaller wings than traditional U-blades. They are designed for handling smaller amounts of heavy material.
2. How much does a bulldozer cost?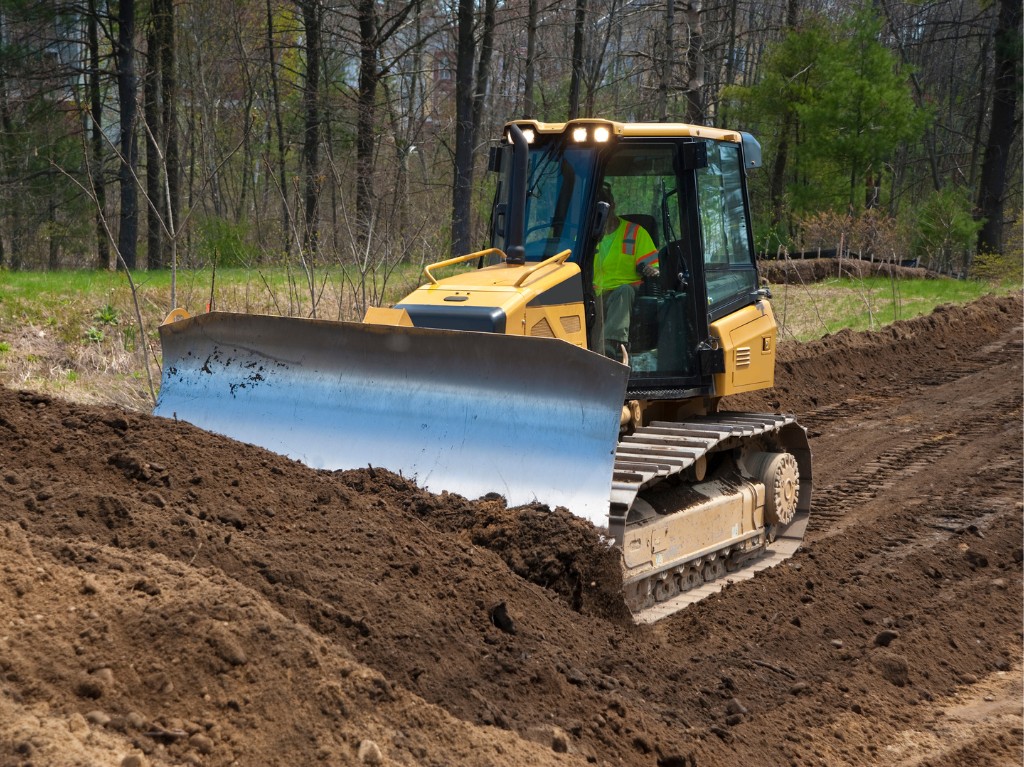 Bulldozers are heavy equipment that is quite expensive compared to other construction machinery. Therefore, you should consider whether buying or renting will be more reasonable. Prices range from $35,000 to $250,000 and more. The most popular models (100 to 120 hp) often cost $70,000 to $170,000.
If your job only requires a bulldozer for a short time, renting will save you money. Rental prices vary widely between stores and areas but typically range from $350 to $450 per day or $1300 to $1600 per month. However, there is a fee for delivery service that is usually $900 or up.
3. The function of the bulldozer
Bulldozers are vehicles with large crawler parts. In construction works, the tracks help them to move well on the ground and create a strong grip on the surface, especially on rough mountainous terrain. They help distribute the mass evenly over large areas and thus prevent the machine from sinking into the mud.
They have an important construction due to high torques that help them to pull or pick up large objects.
In construction work, bulldozers are used to clear plants, garbage, and construction materials. Bulldozers have attachments that help them adapt to different environments.
The scraper is used frequently in bulldozers to break large rocks into small pieces for easy compaction. The small pieces can be used for other purposes.
4. How to own a Bulldozer
Because it is one of the more expensive pieces of equipment to lease, the process is generally different compared to other heavy machinery. If you have credit over 700, aren't a startup, and are buying new equipment from a dealer, then you can expect lower rates directly from your dealer.
For example, Caterpillar Finance or John Deere Financial offers much lower rates than any bank or equipment finance company. However, when you finance construction equipment like bulldozers, companies that lease or finance equipment are your best bet.
You should choose to finance your bulldozer through Ama Funding, here are some reasons why:
– Convenient Payments: This is guaranteed for your financial plans with a secure payment framework. You can structure a payment plan that fits your schedule.
– Flexible Financials: Lease agreements are the most flexible type of financing you can get. You'll enjoy a long time to offset your bills and reduce payments designed to fit your financial plan.
– Credit Availability: Your usual bank credit lines are safe.
– Fewer Roadblocks: You can use it for other areas like advertising, payroll, research, and inventory.
– Used Equipment: Cost-saving and profitable machines will work for you without delay.
Please contact a counselor today!
5. How to get a bulldozer with Leasing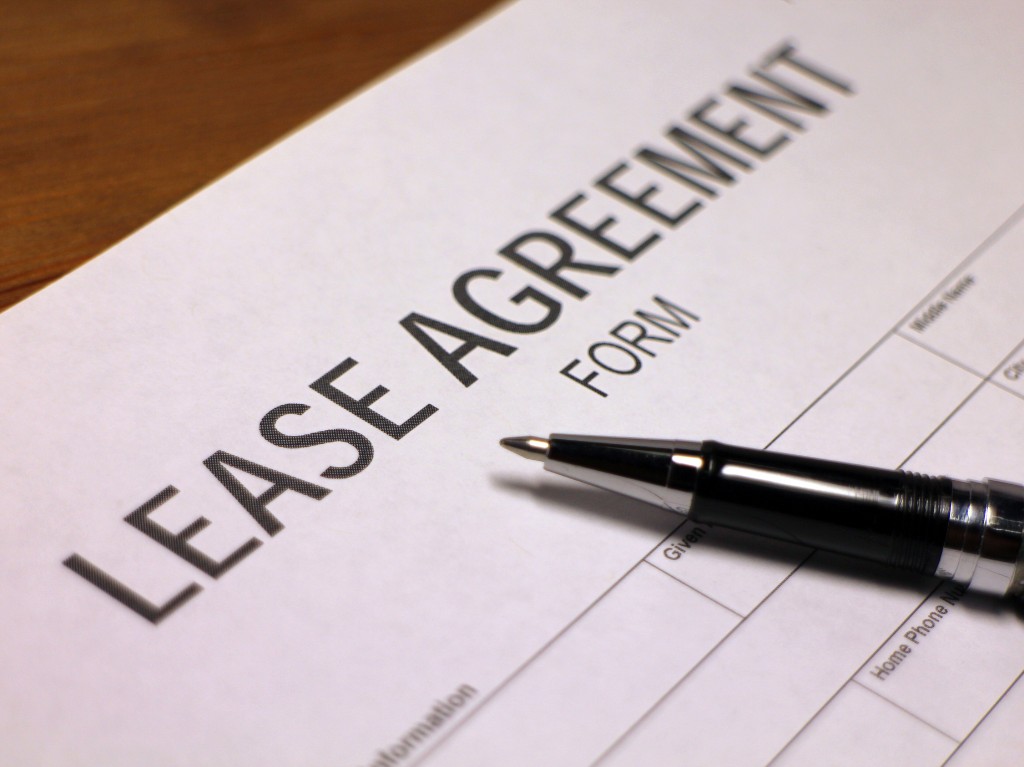 In case you need to use it for a long time but have a small budget, leasing is an optimal solution. With a rental agreement, you can buy a bulldozer for a small amount compared to owning it. You will equally divide the payments within the contract period. At the end of the lease, you can return it, buy it, or switch to a new more beneficial piece of equipment.
(*) Advantage:
-Get suitable equipment for a smaller cost for the length of time you need the equipment.
– Help businesses save more money since the price of a bulldozer is high and can cost up to 250,000 dollars for one. This allows the company to purchase a more modern machine the next time
– Not bound by service taxes. For example, maintenance fee,…
(*) Disadvantage
– Usage time depends on the contract. The contract period can be from 1 to 5 years, and if you terminate the contract early, it could result in fines due to breach of contract.
-No permanent device ownership. So if you want to extend it, you must sign a new contract.
Conclude
We know that with such a large and expensive device, it is difficult for you to decide which form to choose. So please pay attention to the factors of usage time, cost, and detail in work to make a reasonable decision. Ama Funding is always ready to support you whenever you need us.
Hopefully, the article provides you with a lot of useful information.
Please, Contact us: (click here)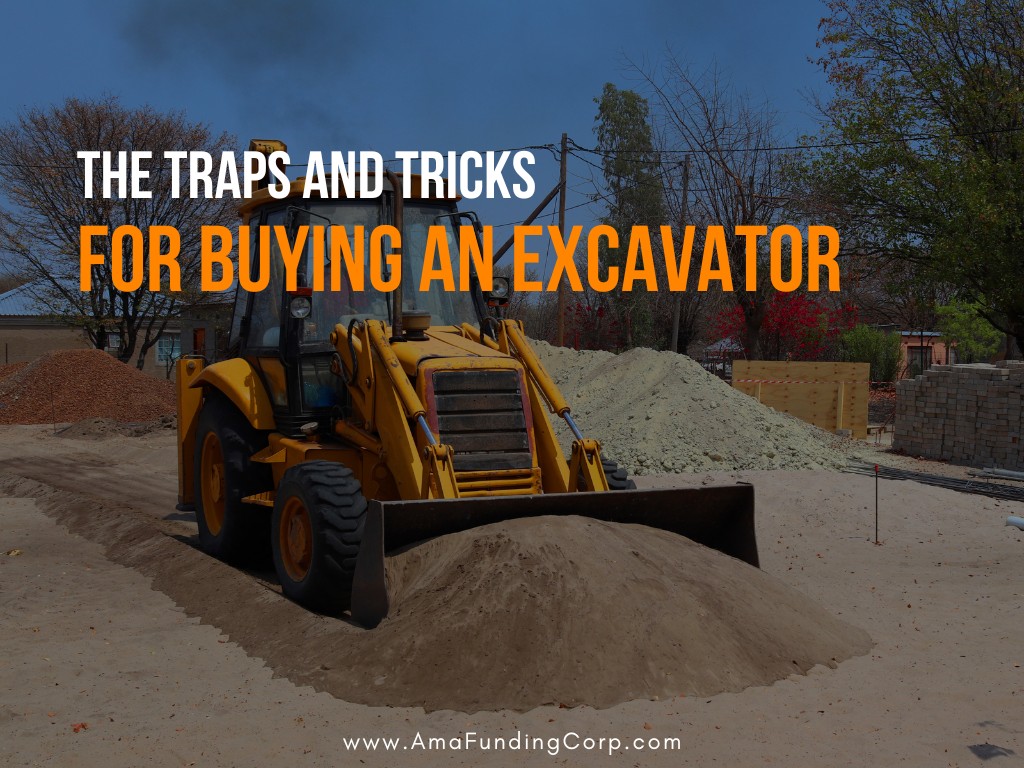 Buying an excavator can be a complicated and expensive process. It's important to know what to look for when buying an excavator, as well as