BOBCAT FINANCING VS LEASE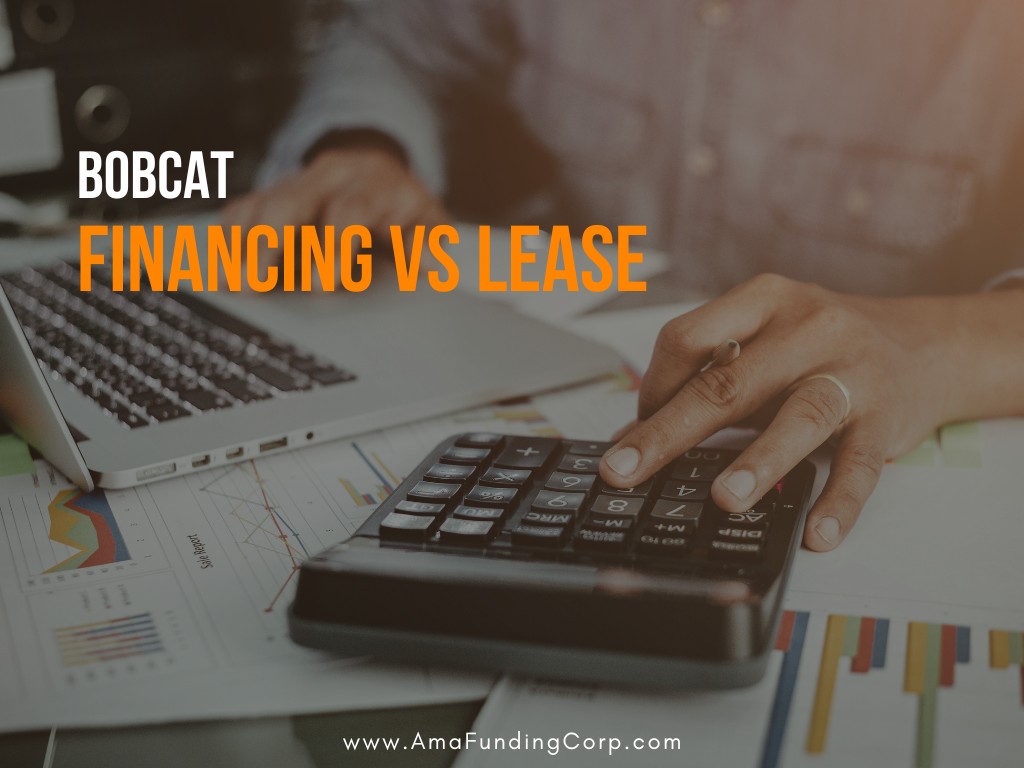 Bobcat Financing and Bobcat Leasing equipament can help your business take advantage. What is bobcat financing and leasing?
What is bobcat financing and leasing?
Bobcat financing and leasing can be understood as an assist for businesses in financing and leasing equipment that they need. AMA Funding Corp allows almost every business to get a loan for machines, vehicles, or any kind of equipment your business needs.
Why should I use Bobcat Financing and Leasing?
This can be taken into account that using Bobcat Financing at AMA Funding Corp can bring several goods to your business which can be used as an advantage. First, this can be used to increase the productivity of your work, expand your business scale, etc.The equipment a business uses is also a reflection of the management, as well as the level of quality and professionalism offered.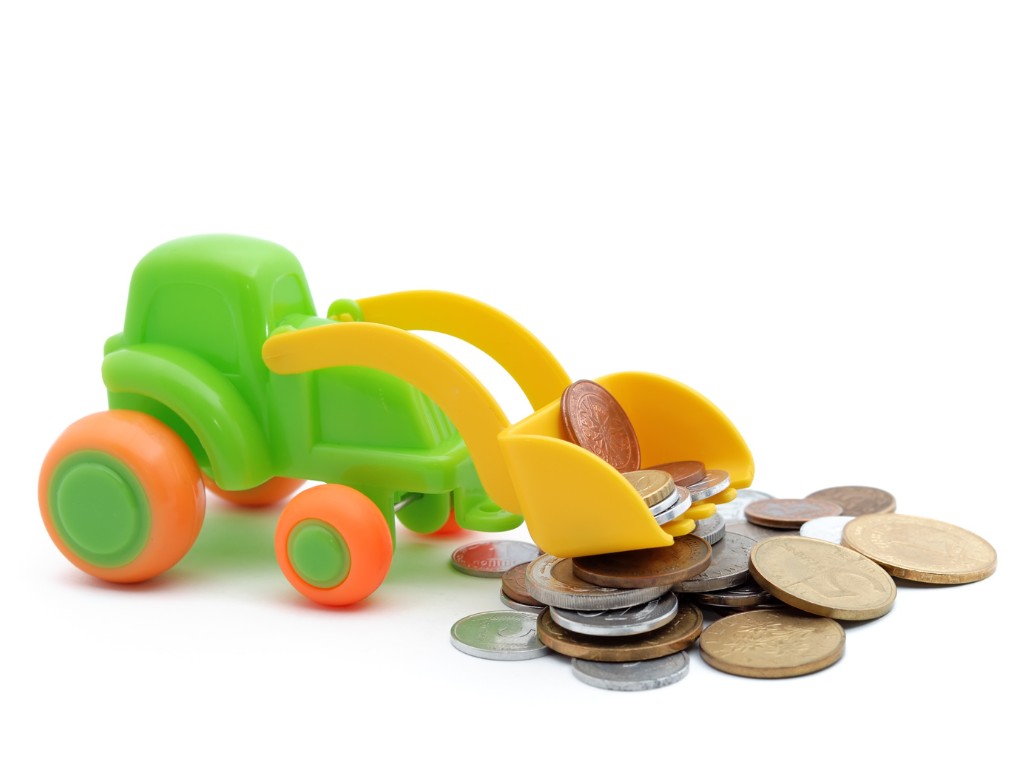 The advantages of equipment leasing over a typical business loan include:
· No down payment, with the option to purchase the equipment at the end of the lease
· Competitive fixed pricing and terms to fit your needs and business cycle
· Tax-free loan payments if the supplier/equipment vendor is not required to collect tax
· Tax-exempt leases for municipalities and other qualified government entities
· Customized leases and loans from $10,000 to $2 million
How does Bobcat Financing and Leasing help?
There are several organizations using this format to help almost every construction in the world. It can be denied that credit bureaus and banks play the biggest role in this program. It can be easily understood that these organizations use your credit score or your collateral property to make a loan for clients to get equipment such as:
Semi-Trucks
Appliances
Office Furniture
Medical Equipment
Exercise machines
Technology Tools
Construction Equipment
However, the path to signing up for Bobcat Financing and Leasing which is supported by the banks required a lot of application procedures. Thus, this could take a few weeks for them to confirm your business finances, or worse, the banks will not accept your applications due to the credit score you have.
How are we going to help you?
Since you are too busy running your business, we provided a financing and leasing program which gives a solution to your headaches with the newest and most innovative ideas and tools. With our assistance, we promise that your company will increase cash flow with a reasonable monthly payment while learning about potential tax benefits.
How does Bobcat Financing and Leasing take advantage compared to other ordinary payments?
The equipment your business needs can be purchased right away and paid for over time through monthly or quarterly payments.
There are a lot of new companies and small firms with few lines of credit. By using a credit card to pay for your equipment. Compared to small business loans, equipment finance or leasing may be a more cost-effective option. Due to the equipment serving as security, rates, and conditions for equipment financing and lease approvals frequently outperform those for small business loans.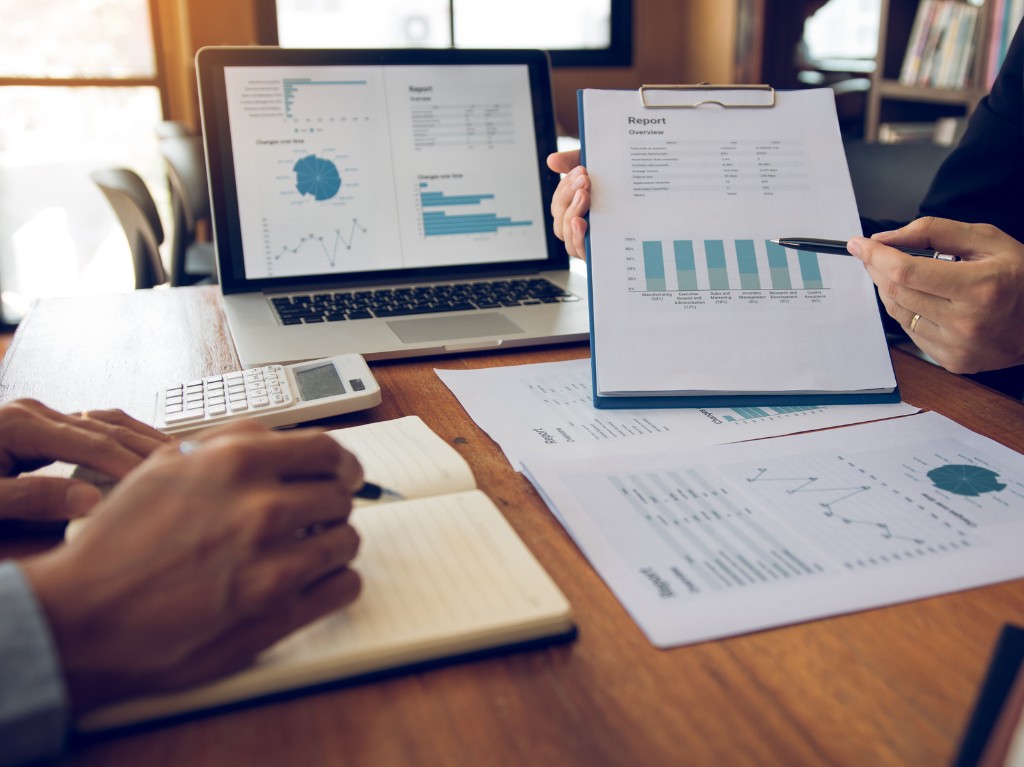 Few businesses are in a position where they can pay for all of their equipment upfront using their operating capital. By using our AMA funding service to finance your equipment acquisition, your business will have more capital available for upcoming business prospects.
Our lease and lending solutions at AMA Funding often have no upfront expenses and offer deferred payment choices. Apply now to find out how we can support your company!
Who can qualify for the Bobcat Financing and Leasing?
– Almost every business can qualify for Bobcat Equipment Financing and Leasing.
– Types of equipment and business finances will decide the interest rate your business has to pay.
The equipment plays a role as collateral, Bobcat Financing and Leasing will be the smartest decision even if your business or personal credit score is not perfect which can directly impact your funding if you decide to fund through a bank.
How do you apply for Bobcat Financing or Leasing?
We, AMA Funding Corp provided an itinerary for clients on our main website: http://amafundingcorp.com
See what benefits there are to financing your equipment with us:
We guarantee competitive interest rates for our clients, especially in this recession stage.
Payments that adapt to your life.
Get Equipment faster.
Easy loan process full transparency throughout the process.
Hopefully, the article provides you with a lot of useful information.
Please, Contact us: (click here)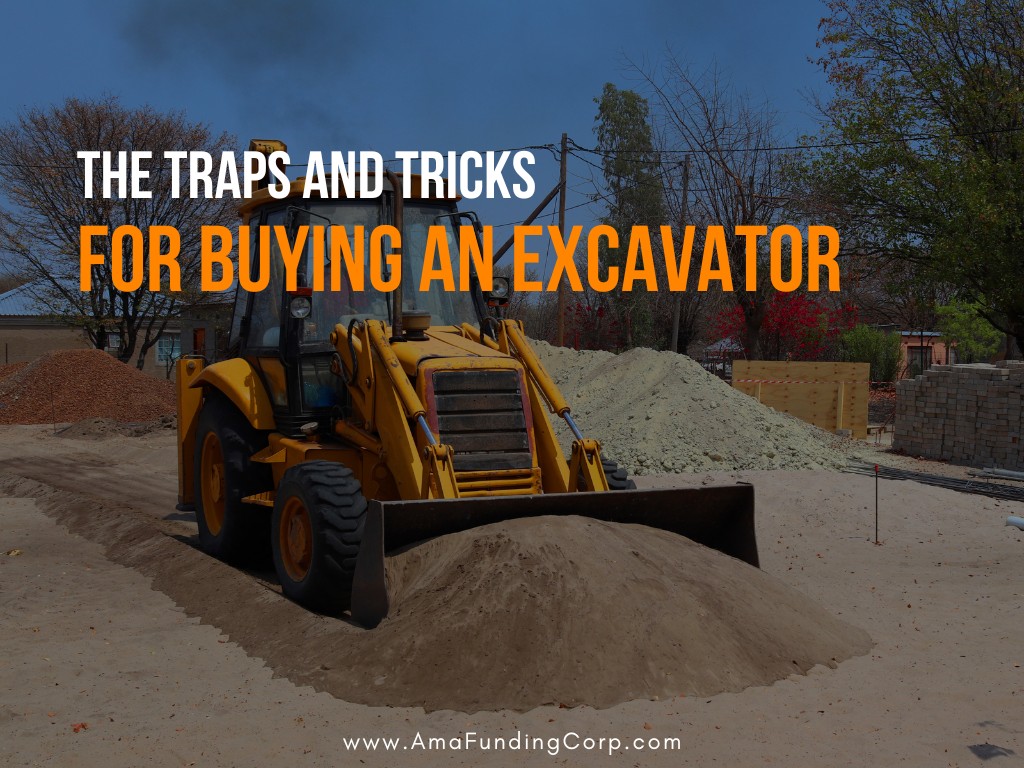 Buying an excavator can be a complicated and expensive process. It's important to know what to look for when buying an excavator, as well as