Skid Steer: Is It Better To Lease or Finance?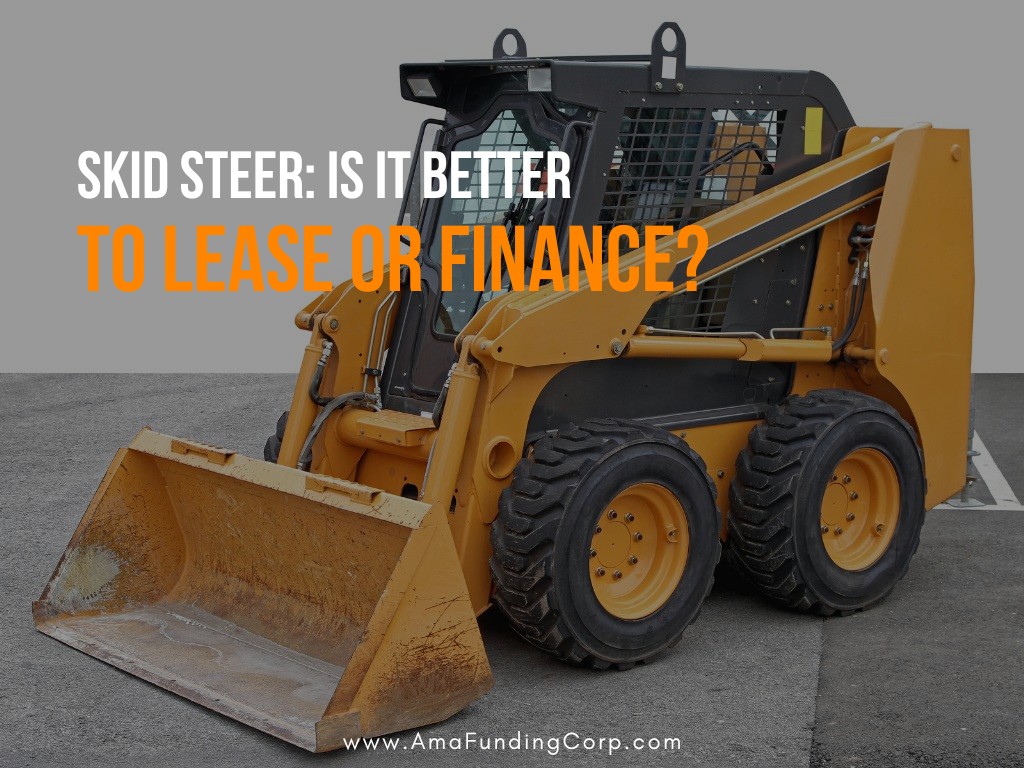 Investing in equipment is the best choice to help businesses increase revenue significantly. The right equipment will give you significant performance and get the job done in a shorter amount of time. So why doesn't your business own a Skid Steer already? So what will be the best choice for your business leasing or financing. Let Ama Funding show you in the article below.
1. Why should construction companies have their own Skid Steer?
Skid Steer is a versatile, portable, lightweight construction vehicle that can be equipped with a variety of tools (snow blowers, trenchers, concrete breakers, and drills) for various construction and digging projects.
It is used for leveling, carrying heavy building materials, digging soil, sand, gravel, stones, etc. A New Skid Steers cost between $85.000 to $125.000 depending on the model.
For a construction company, owning a skid steer is essential. It makes material transportation time faster and easier. This will help reduce employees time and effort moving materials and avoid occupational accidents when carrying heavy objects, which helps the company reduce unnecessary risks.
Therefore, construction companies need skid steers to optimize business productivity.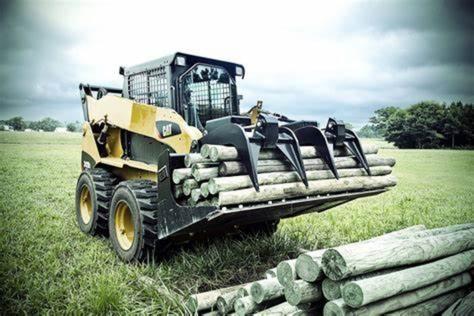 2. What is the intelligent choice between leasing or financing a skid steer?
"Lease" and "Finance" are defined as follows:
Lease: a financial agreement between a tenant and an owner that allows the tenant to take ownership of the property for a short period of time.
Finance: an agreement that transfers ownership of the seller's property to the buyer.
To decide whether to buy or rent a skid steer, leaders need to consider the purpose and duration of use for the business.
If you want to permanently own the skid steer and use it long term, The decision to purchase one is an easy choice. Owning a skid steer will help a business increase the company's assets and increase its financial strength to investors.
Owning a skid steer for a long time also helps businesses make the most of its functions, helping construction projects to be completed faster.
If the business only wants to use skid steers for a short period of time, then leasing one might be your best option.
Just leasing an item for a few months will help businesses save a large amount of money, which can be used when needed without having to spend as much money to buy it. Moreover, a leased skid steer will help businesses exploit it.
After the lease period expires, businesses can lease a newer model or differently equipped skid steers to catch up with new needs.
3. How to get a skid steer with Financing
To purchase your own skid steer, suppliers will accept a variety of payment options (Cash,Check, Credit, ect…). You can pay once or split the payment into several installments based on the purchase agreement with the supplier. The price of a skid steer ranges from $10,000 – $60,000.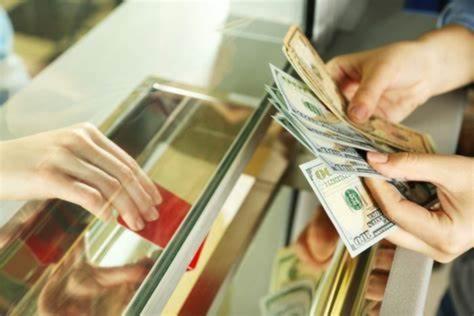 Advantage:
+) You are the owner of the skid steer
+) Have the right to use forever
Disadvantage:
+) Large purchase cost
+) Cost of repair, maintenance
4. How to get a skid steer with Leasing
To lease a skid steer, you only need to pay a monthly fee according to the contract to use it without having to pay the full amount. You can rent it for a price ranging from $850 – $2,800 per month depending on the contract.
(*) Advantage:
+) Access to suitable equipment for a small amount of money.
Save for your business or buy more modern equipment in the future.
+) Avoid maintenance and other charges.
(*) Disadvantage:
+) No permanent device ownership.
+) Using the equipment for a short time.
Normally, the transaction completion time is within 24 hours to 72 hours depending on the location provided.
5. Financial preparation to own a skid steer
You will easily own skid steers if you have enough money to do all the financing or leasing. Otherwise, you can borrow more money from credit unions. Here is some other information.
1. Credit unions will be very attentive to what you have to secure a loan from them. What are your assets? So owning multiple properties and companies is a small proposition for you to get a loan.
2. It is not advisable to borrow too large of a loan when the company's business operation is not stable or when the company is not yet profitable, renting a large amount of equipment can cause the company to face bankruptcy.
3. Financial aid companies regularly review that:
In business for 2+ years, decent credit*: almost never a problem
In business for 2+ years, fair credit: usually doable, sometimes will require 10% security deposit
In business for 2+ years, bad credit: may require collateral, sometimes just a security deposit
New business, decent credit: usually not a problem
New business, fair credit: sometimes a problem, but can be done with collateral
New business, bad credit: you will need collateral equal in value to the cost of what you're financing.
Conclude
To decide whether to buy or rent a skid steer, you need to consider the intended use, duration of use, and ownership of the business. Contact us at Ama Funding immediately to discuss your financing options for Skid Steer ownership.
Please contact us: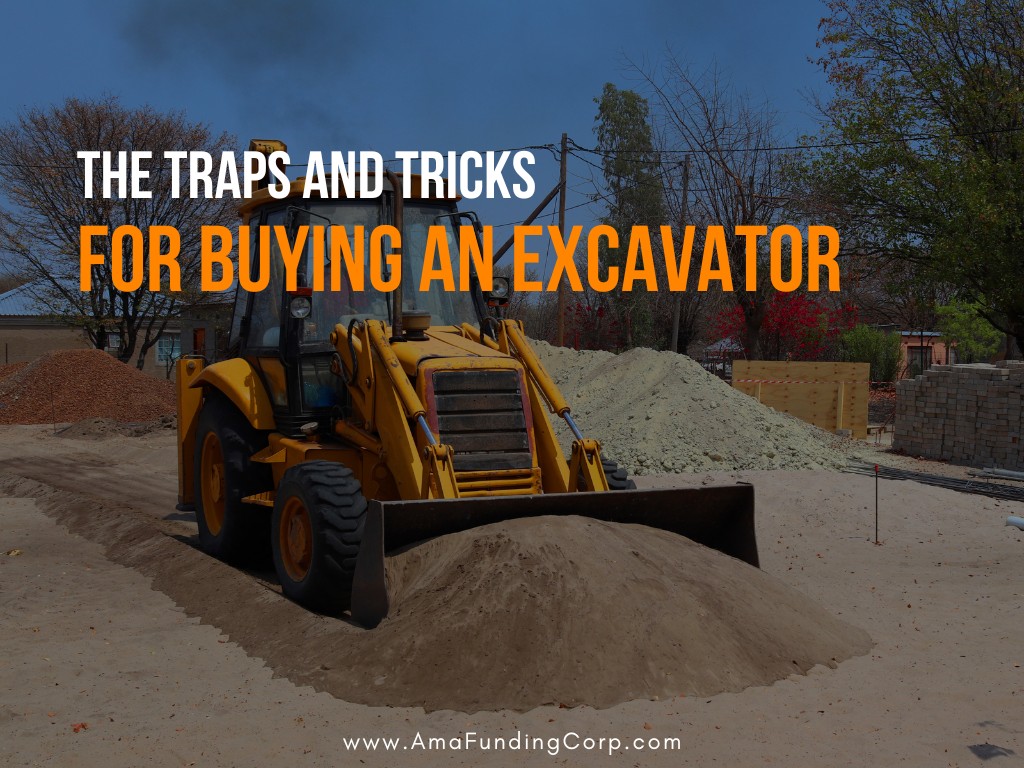 Buying an excavator can be a complicated and expensive process. It's important to know what to look for when buying an excavator, as well as