Used Equipment Financing: Read Before You Act!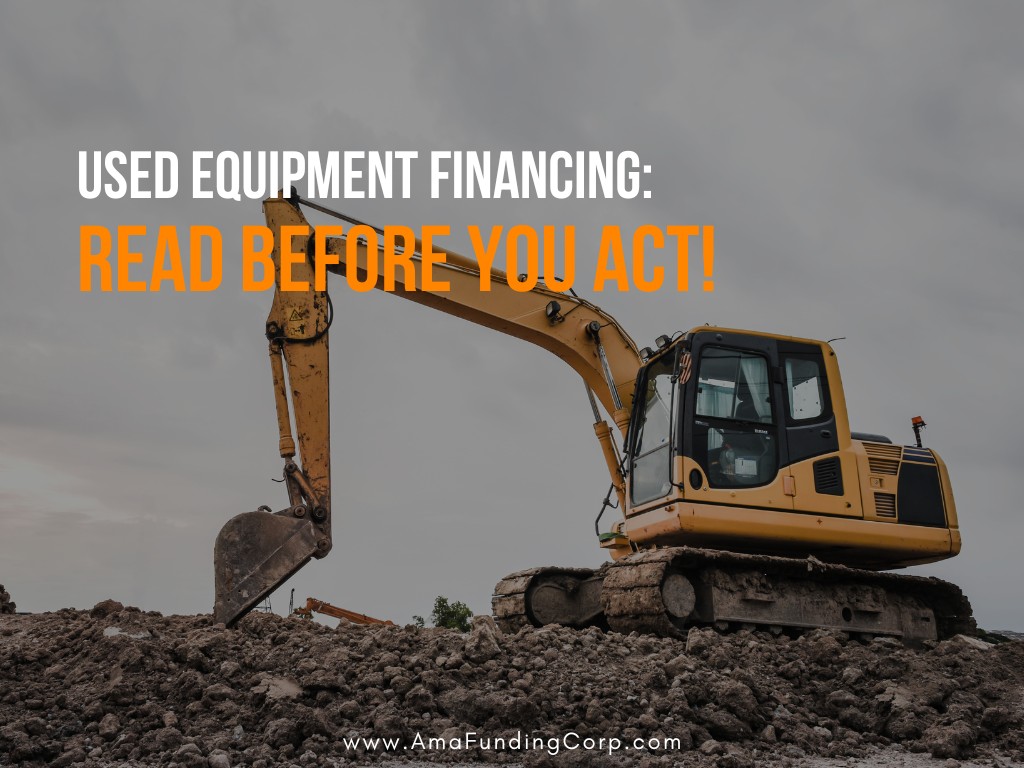 Take The Most Advantage of Used Equipment Financing
Many people often assume that financing used equipment is a risky cost and carries many potential risks. However, if you have enough experience and knowledge, owning an item at a reasonable price will bring an opportunity cost and a sustainable business advantage to the business. Let's explore the benefits of Used Equipment Financing with Ama Funding.
1. Things need to know about used equipment financing
The term:"Used Equipment Financing" is understood as using a loan to help a small owner own used equipment. In most cases, you will receive an upfront payment and repay the amount you borrowed over time through monthly payments. When you pay off your loan, you own the device outright.
You can get loans through relatives, families, friends, banks, credit institutions, and social funds.
You can use used equipment to sublease and mortgage the property with a bank or some credit union.
Used equipment financing also plays a role in legitimacy as a source of working cash. This property can provide collateral for a loan and bring a certain amount of money to your business
2. What Kind of Used Equipment Can Be Financed?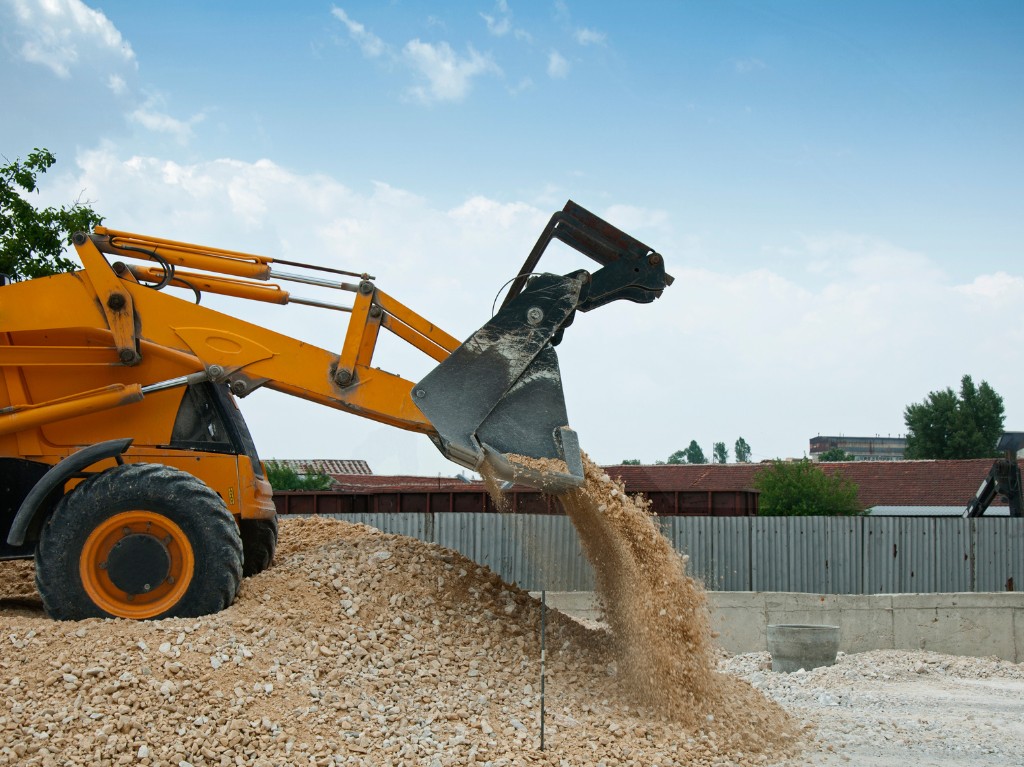 Heavy Machinery
Semi-Trucks
Restaurant Appliances
Office Furniture
Medical Equipment
Exercise machines
Technology Systems
Manufacturing Equipment
Construction Equipment
3. Requirements to get Used Equipment Financing
A credit score of at least 600 is required for used equipment financing and 5% – 20% upfront payment
You will be asked to use the equipment you intend to purchase as collateral. If you default, the lender will have the right to seize.
Loans are usually for used equipment for a period of 2-6 years. Note that a long-term loan will increase the interest rate on loan.
By using used equipment, business owners can completely save thousands of dollars compared to new equipment. That cost differential can turn into a highly profitable investment if led by a qualified leader.
4. Where do you get financing for used equipment?
You can raise funds for financing used equipment here:
Banks: AgFirst Farm Credit Bank, American Express Centurion Bank, American Savings Bank, Bank of Nevada, Bank of Botetourt, … These are famous banks that can provide you with a loan to make payments for used equipment. Good credit will bring you attractive interest rates.

Online Application: Online loan companies are the right choice if you are looking for used equipment financing with fast approval and funding times. You'll also be able to complete the entire loan process via the internet.

Relationships: family, friends, spouses, and relatives are relationships that can provide you with a substantial loan, and especially this loan usually has no interest.

Ama Funding Corporation: A place that provides you with loan access solutions, providing loans to make the purchase or rental of construction equipment. Ama Funding is a perfect place for you to own used equipment with many advantages: fast, convenient, and superior to banks and financial institutions.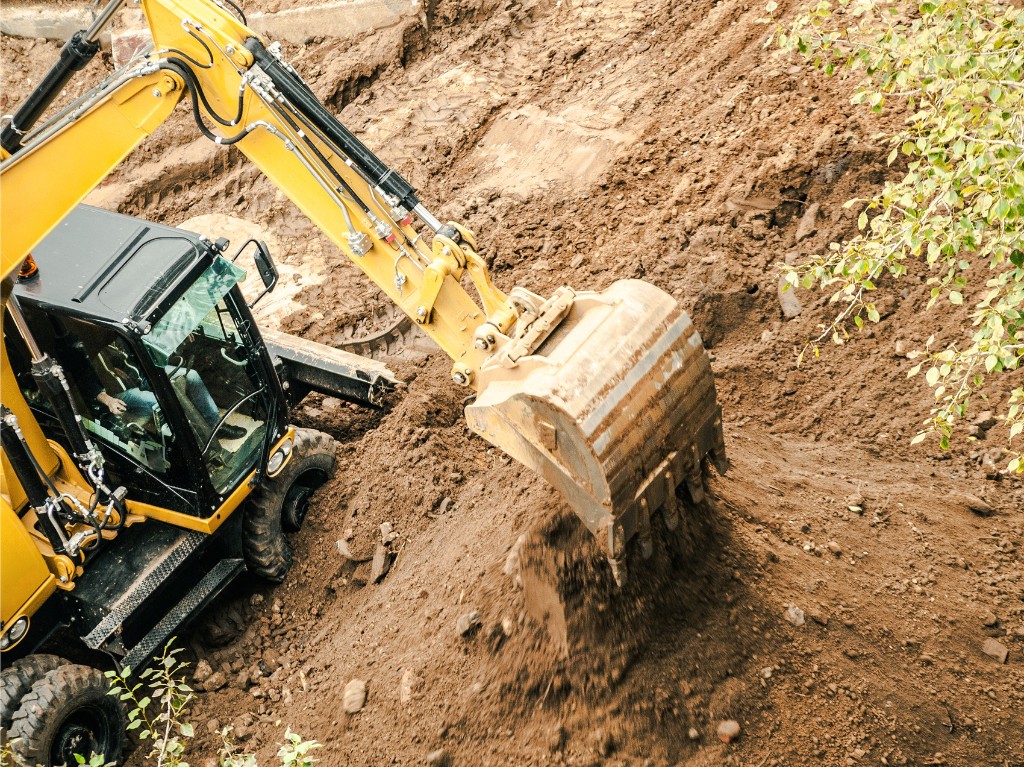 5. Pros and Cons of Purchasing Used Equipment
(*) Advantages of purchasing used equipment
Greater cash flow: You will have more money available to cover other business expenses if you spend less on equipment. Buying used equipment can help you save money.
Accessible right away: Since the equipment can be used right away, there won't be as much profit lost because there won't be enough production.
Reduce the depreciation of equipment: When it comes time to sell equipment, selling new equipment will result in a smaller loss than selling used equipment.
(*) The disadvantage of buying used equipment:
Greater danger of damage (depreciation): There is usually some wear and tear on used equipment. That may necessitate additional roadside repairs.
Productivity and efficiency issues: Even if you find good used equipment, it won't be as productive or efficient as new equipment. It might also need to be replaced sooner or later.
Restrictive Warranty: The original manufacturer's warranty may no longer be valid unless the purchased device is only used for a short period of time. You will need to budget for the costs of repairs and maintenance on your own.
6. The process to get used equipment financing.
For assistance in purchasing used equipment, you can refer to the following steps:
Identify the desired equipment: Think about the kind of used equipment you want to buy and how you will use it to achieve your business objectives first. Since the lender will likely require you to provide all of the information, the more specific you can be, the better things you can get.

Take carefully into account your credentials: The majority of lenders will take your credit score, business history, and annual revenue into account. Before applying, verify your position with them.

Gather the required documents: You will need to submit certain documents when filling out the loan application, so you should collect them first. Typically, lenders will ask for an invoice for your used equipment, bank statements, tax returns, financial statements, and your business licenses and permits.

Find sources of loans: Friends, relatives, banks, and credit funds are places for you to apply for credit.

Receive Money: Your lender will deposit your funds once they are approved. Whether you choose a direct lender, online lender, credit union, or bank, the time it takes to receive them will vary.
At AMA Funding Corporation, we understand that buying and selling used equipment can be a confusing and stressful process. That's why we're here to help!
Whether you're buying or selling, we'll make sure you get the best deal possible on your new piece of machinery or equipment. We offer financing options for all types of used construction equipment.
Conclude
We also specialize in providing financing for businesses that are purchasing new equipment for their business and need some extra help paying off their existing debt.
Hopefully, the article can provide you with a lot of useful information.
Please, Contact us: (click here)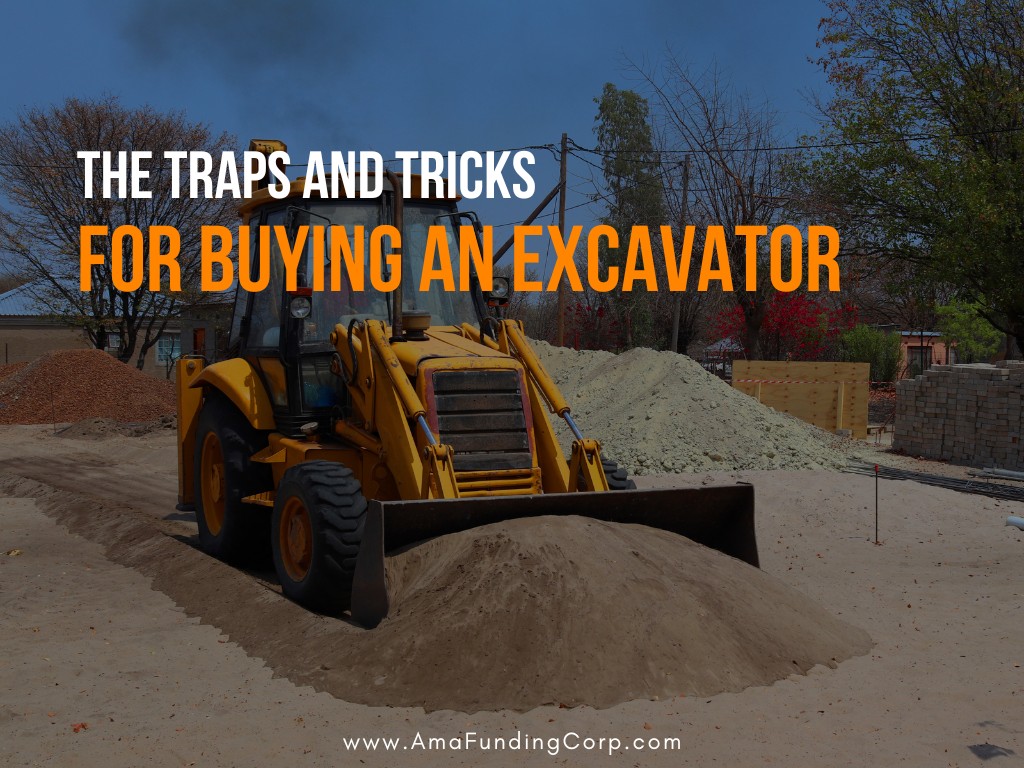 Buying an excavator can be a complicated and expensive process. It's important to know what to look for when buying an excavator, as well as